When you spend the majority of your time in Syracuse, NY, heading back down to NYC, even just to browse stores and see the streets is quite the treat. Well after a few months away it was back to good ole SoHo this weekend.


The Lou Reed x Supreme posters were plastered everywhere, and defaced in just about every location too.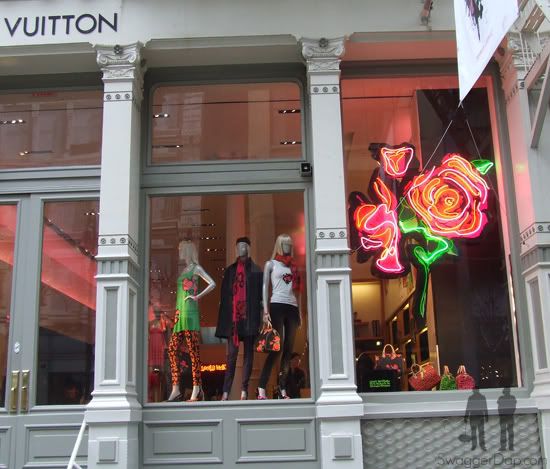 The Stephen Sprouse graffiti was already taken off of LV sadly but there was still some decor left. Looked very nice.


Bape just released their neon Skullstas and OG colorway 88 Hi's.


Uniqlo has an awesome display in the front of their store where the mannequin seasonal models usually are. It is extremely miniature outfits from their Spring 2009 collection. Here you can see one of the fits.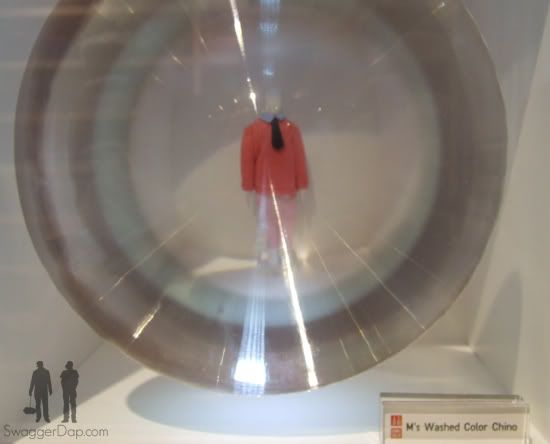 The MAC x Hello Kitty was in full effect at the MAC store in SoHo. Very cool store front they have going.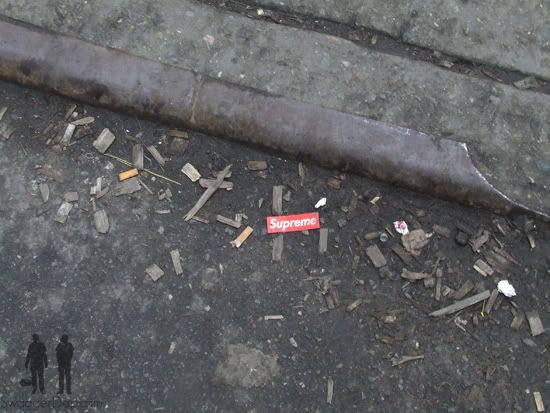 Shots?


Then it was back home, in the nice cold rain.

Not pictured in the pair of Adidas x Jeremy Scott J.S. Wings that I picked up. A damn impulse purchase that I probably can't afford right now, but either way I'll post em up later.


-john-