A true lifestyle brand, Bape has come out with not only about every article of clothing and accessory imaginable but also everything from wall clocks to dishware. Well now you can be the most exclusive person at your school or office as Bape's exclusive Nigo's Favorite Shop (NFS) has released some special notebooks and folders.


The stationary detailed to the bottom of the page.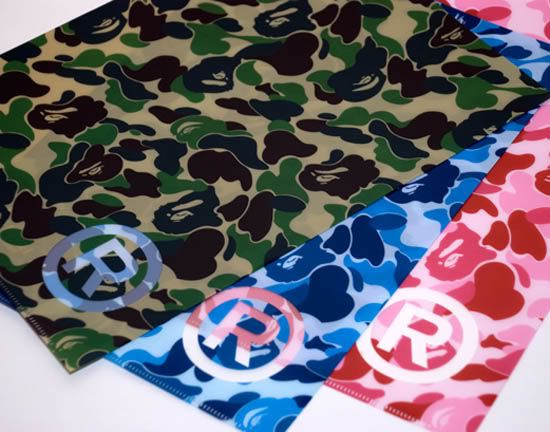 Folders in both signature Bape camo and plaid.


Finally some screen cleaners and stickers from Gold Card members.


These notebooks and folders are only available to Bape Green and Gold cards members (you have to live in Japan, so don't get too excited) who have access to the online NFS section.

If you really want these supplies though keep checking Cliffedge for product updates as they get all NFS products.



-john-

via HB