For the Spring/Summer 2009 season, Visvim is bringing back out the low tops and open sandal shoes with new Hockneys, Christos, and a new model, the Gabo Elk Penobscot.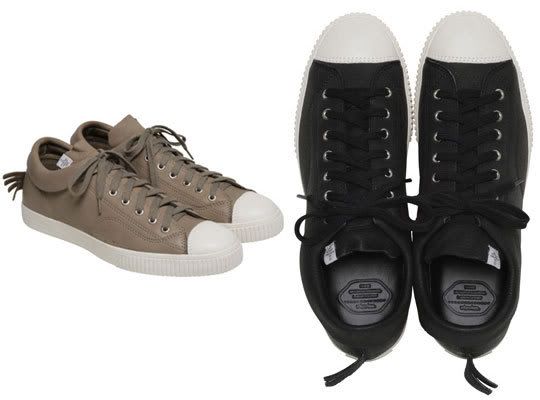 The Gabo Elk Penobscot features a flap down around the ankle and a strip of leather off of the back. Made of elk leather, the shoe comes in the 5 colorways of black, white, navy, light brown, and gray.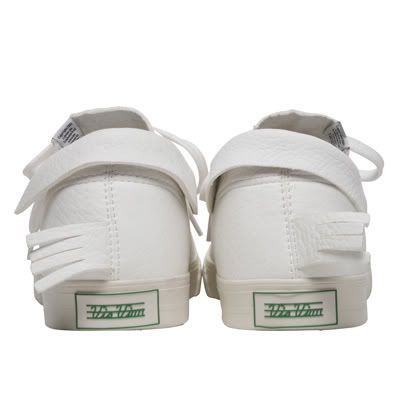 This year the Christos feature an accent color stripe on them. They are coming in black with blue, gray with purple, and military green with orange.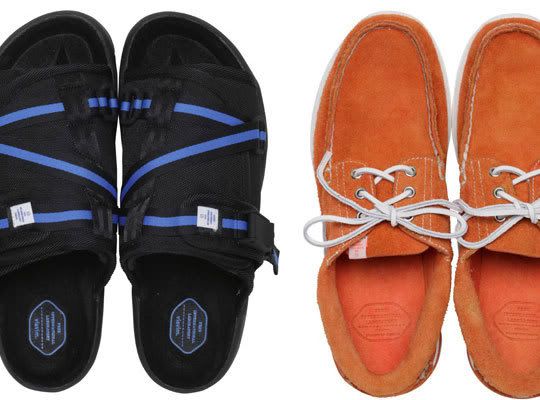 The Hockneys are all suede this season and come in orange, red, yellow, black, and navy.



With the color and cuts looking great for the warmer seasons, all of these shoes will be hitting Visvim accounts very soon so be sure to look out for them.


-john-

via HS