Old Montreal is just what is says, the OG version on Montreal where the city started, the buildings are epic and the streets are cobble stone. It's a really beautiful area with tons to see, eat, and drink.


I'm not sure what this building was but I'm sure it's something important.Forgive the ignorance Canada.


The old railway.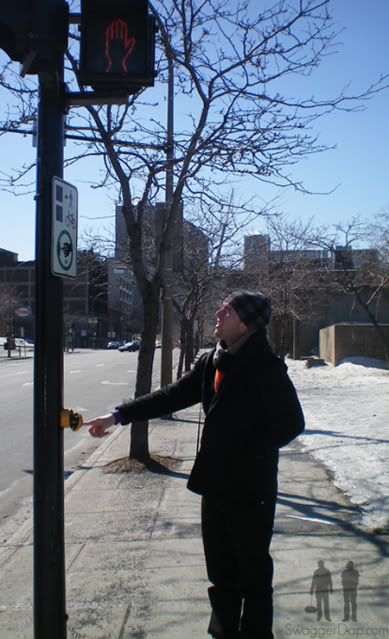 I think the button was broken or something...


Then we went to the Centre Des Science De Montreal. (Thats French for the science museum)


We got to look at ourselves upside down, in heat imaging and more.

How you gunna tell us that we don't wear heat now?? What??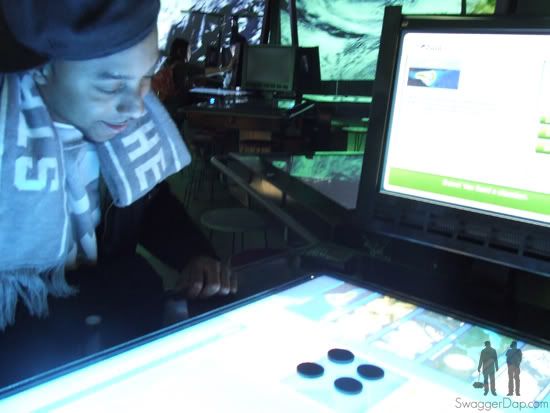 Then right as the place was closing we saved the world for the next 70 or so years in this amazing world simulation game they have. We thought it was pretty impressive until we saw that someone else had saved the world for like 300+ years. (-_-) Sorry Earth.

Probably the best science museum I've been too, even though that Liberty Museum in Jersey is kinda awesome too. Anyways off the attack another day with our brothers to the north.


-john-