With graduation a little more than a month away, a job search at hand, community service to do, school work to get done, and oh yea a company to start, weekends are the perfect time to catch up on doing ......... well, nothing at all really.

Actually we did have about 250 cups to catch up on cleaning, which for some reason needed to happen all at once.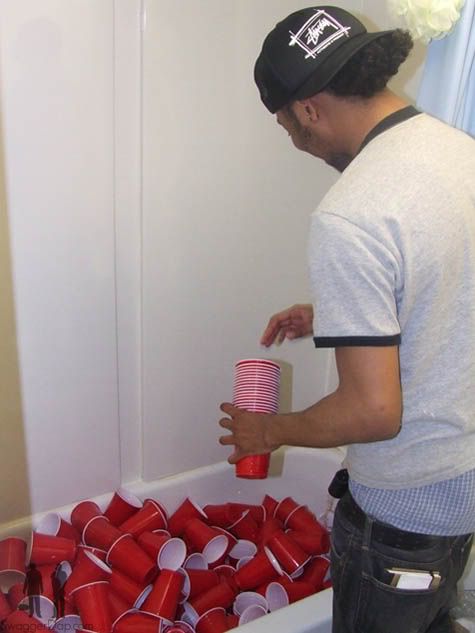 So we decided to use the bathtub as our sink for the project.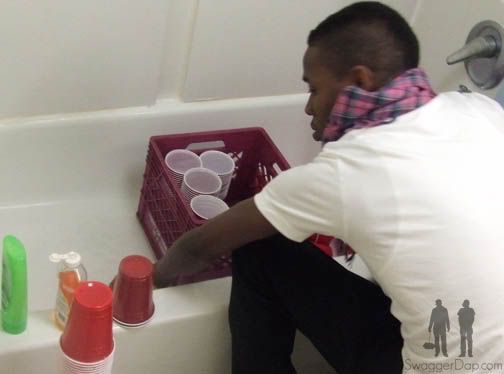 It took a solid hour or so or washing and rinsing but the damn job got done. Our boy Mike helped out.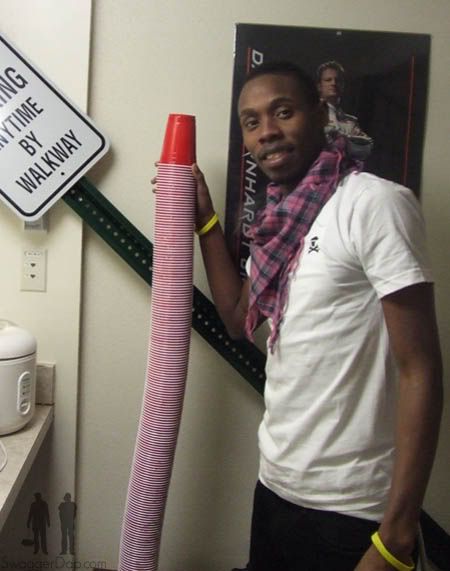 Sadly I don't think that this amount of cups will ever be necessary again after college.



Tweeds!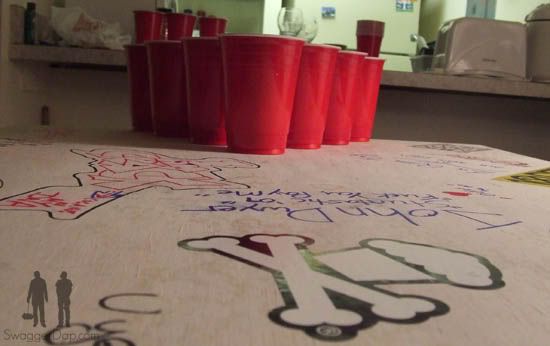 Sorry Johnny!


Then this morning after driving aimlessly for a couple of hours, grabbing some free samples at the grocery store, we somehow ended up over 30 minutes away from campus in the middle of nowhere. Then decided to come back and eat at the Asian buffet that's only like 5 minutes away.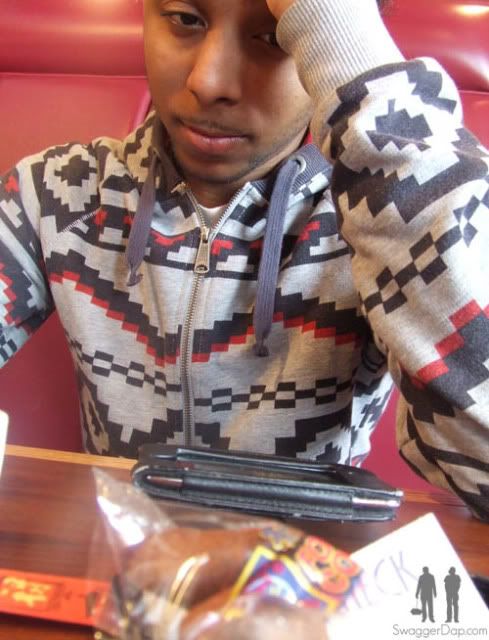 When the waitress came over with some fortune cookies she had a special chocolate one for Meezy. I'm not saying it was racially driven or anything, but needless to say he was kind of in disbelief.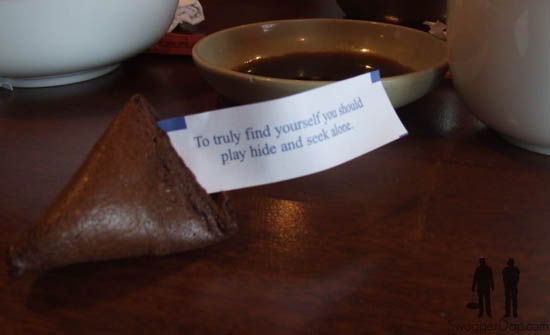 So I took it and got the ill fortune.
"To truly find yourself you should play hide and go seek alone"


A feast!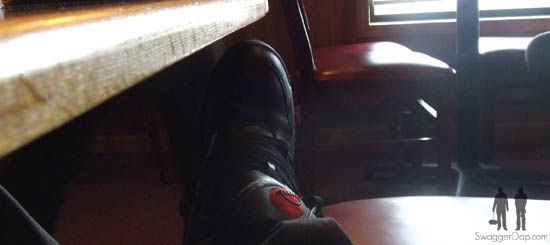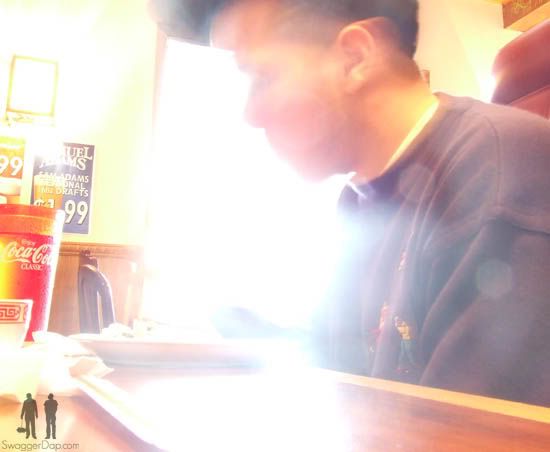 40 days left of college fill with more alcohol, friends, and Wale, Colin Monroe, Asher Roth, and T-Pain shows . Got to live it up.



-john-