One of the few fashion shows that happens every year at Syracuse University just went down this past weekend. The Fashionably Aware show tries to showcase not only established brands but also student and local lines.


The biggest brand to arrive was Married to the Mob, which was a nice addition to see to the show this year. They had the full Spring 09 in effect.

One student line, Souleve, was also a big feature in the show, hopefully we will be able to show you much more of these guys in the near future.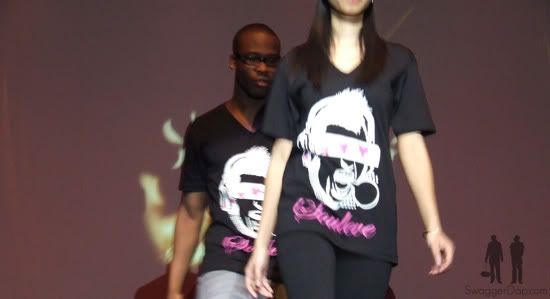 Then some nice clothes for the ladies from SomeGirlsBoutique. Work it.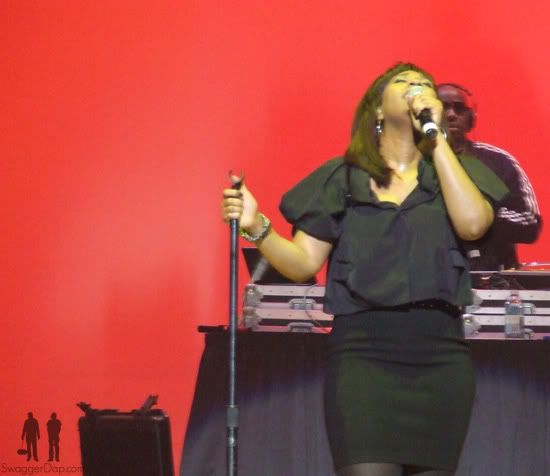 Then miss Jazmine Sullivan performed.


Unfortunately not all of the pictures from the dark fashion show came out very clear but additional shouts to Ralphie from Souleve, Margret from Some Girls Boutique, Jake from Jake Couri, Frank from Adifu , and the rest of the people who helped put this together.


-john-