Here are some remaining pics from the last couple of days that we spent eating, shopping and exploring around Montreal.


We headed to Montreal's Chinatown for a very nice dim sum meal. I don't think I know anywhere in the world that there isn't a damn wait for dim sum.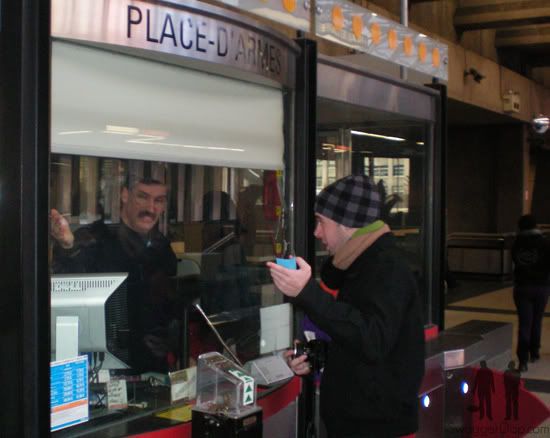 As nice as it is to hear, French is still kinda hard to understand.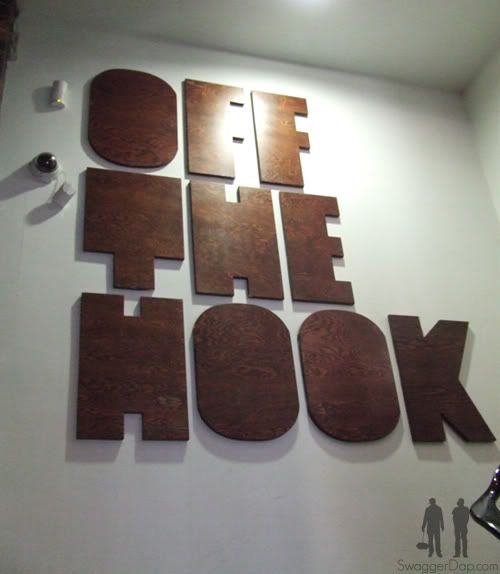 We were able to hit up 2 really good stores in Montreal, the first being Off the Hook. Off the Hook carries tons of lines including but not limited to The Hundreds, Twelve Bar, Stussy, Staple, Mishka, and their very own line Rated Rookies. They are conveniently located right in the downtown area of Montreal on Rue St Catherine.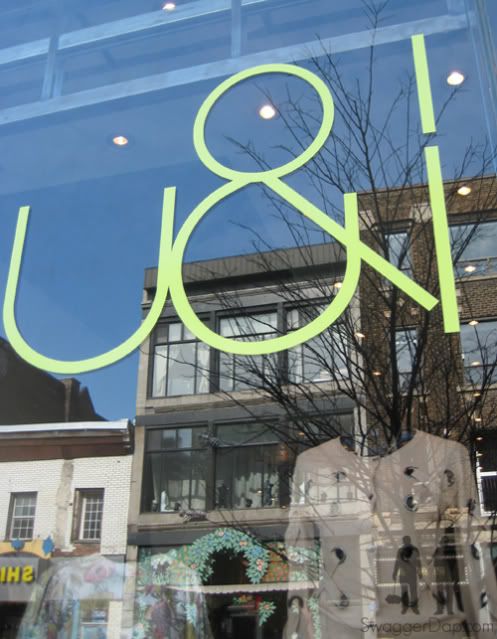 A more upscale boutique in the SoHo area of Montreal, u&i also caught my eye as they carried the likes of Junya Wantanabe, Acne, Vivienne Westwood, and more. Also right around the corner from u&i was another upscale boutique by the name of Duo. Duo carries YSL, Raf Simmons, Y-3, Super, and many more.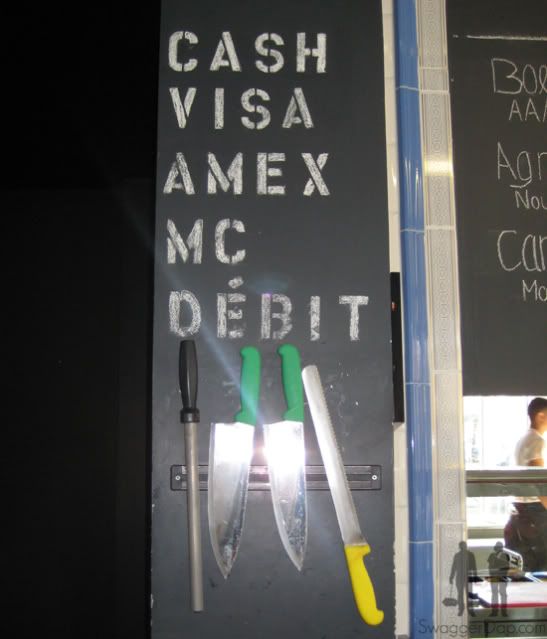 Right across the street from Duo was this amazing bistro Marche 27, where the menus are written all over the walls. On top of the amazing food, I thought this was rather epic.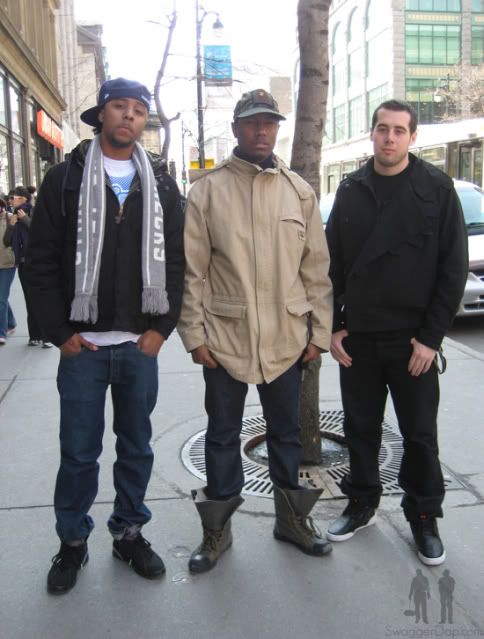 We were also fortunate enough to meet up with Marcus Troy and have him give us the ins and outs of the Montreal fashion scene. We even got in a verbal war with some store clerks over the meaning of Swagger, which for the record can not be bought!!
He is a really inspiring guy with great vision, definitely be on the look out for this man to make serious moves in the near future. Be sure to check out his site MarcusTroy.com.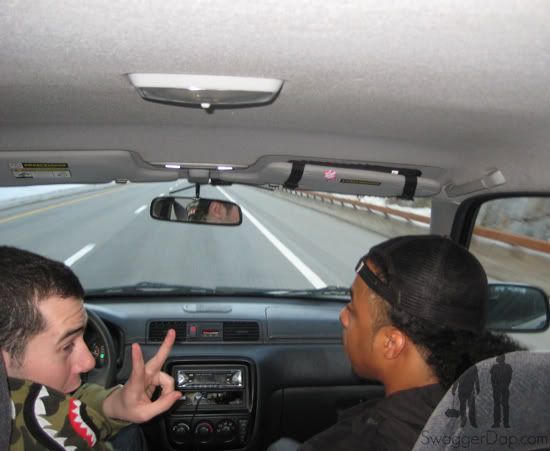 After all of that it was back on the road to Syracuse.

Thanks to Marcus, French Canadians, science & art, the hookah lady, a horse statue, and a few ignorant store clerks for making this trip what it was. We'll be back soon Montreal.


Check out the entire album of Montreal pictures here


-john-