While most of my school, especially as seniors, are hitting up Mexico and Florida for Spring Break this week; I unfortunately have the pleasure of coming home to Connecticut. While I do have some plans of hitting up Montreal later in the week, this past weekend I was NYC bound.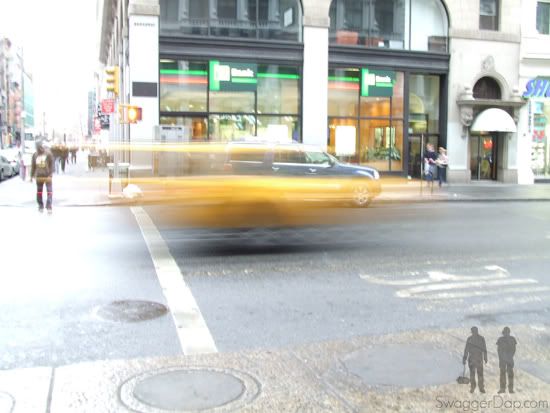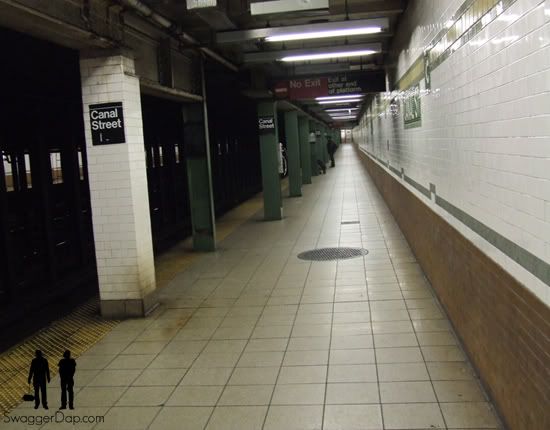 1st stop, Chinatown to grab some food.

Street cleaning NYC style: Open fire hydrant, add a bottle of soap.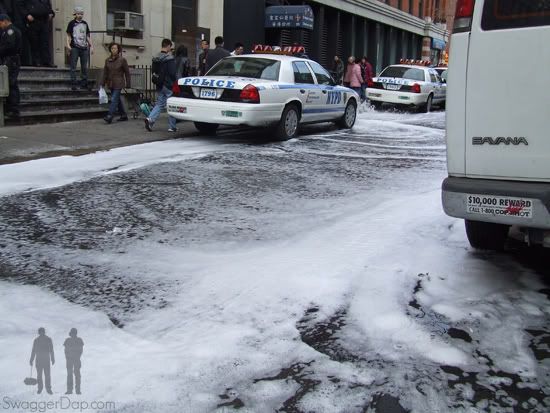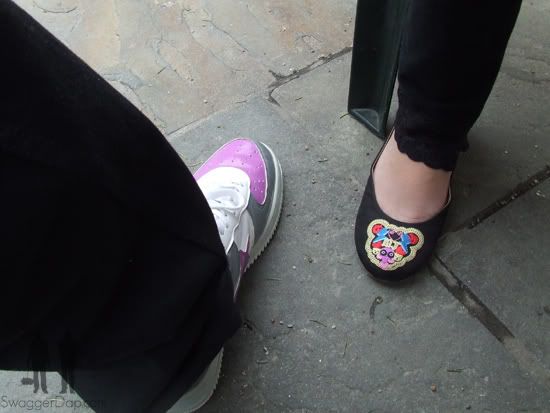 Our feet stayed dry though, which was good since there was a sizable dim sum line. Well worth it though.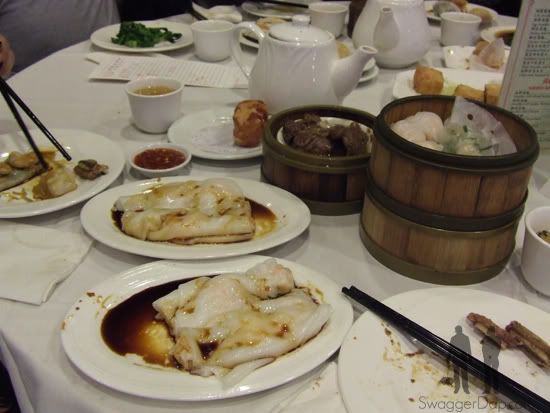 To further the gluttony, just had to try these mini-cupcakes that were being sold out of this little stand on Spring St. Not so bad but overrated by the line and price.

No Photoshop was used in the making of this blog post.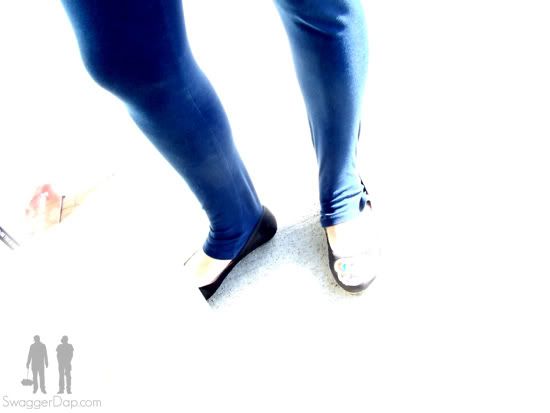 I think I just need a side Tumblr blog at this point.


-john-