In the second round of releases from Original Fake, Kaws shows us some nice leather belts, another button down, and a Bearbrick tee.


The belt comes in black and brown with the metal Kaws X on the back half. Black on black, and gold on brown.

The button down is pretty interesting with all of 4 button down flaps on the front. Then upon closer look, the stripes on the shirt are actually lined with small chomper print. An awesome detail.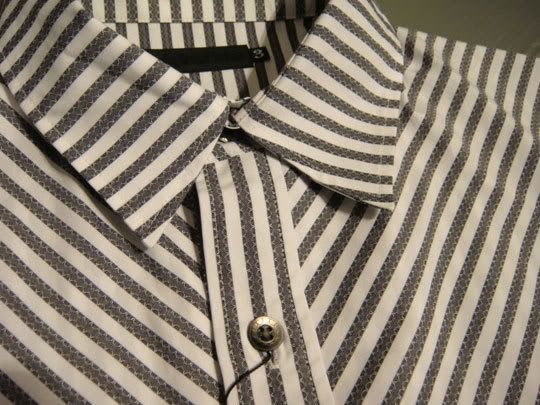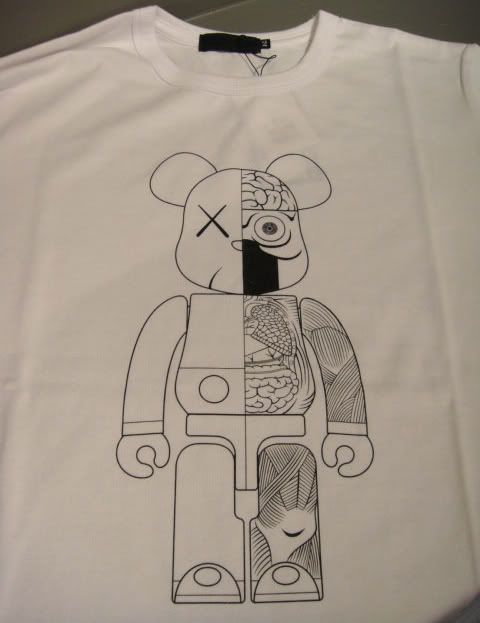 This is the second round of releases from Original Fake this season as Kaws continues to step up the line and add every day wear. Can't wait to be in the business world with subtly obnoxious type attire.


More recent news from OF
Original Fake Companion Bearbrick

Original Fake Spring '09 - Drop 1


-john-

via HS