This is a tad late. But here's some pics from when we ate snake the other day in Wan Chai.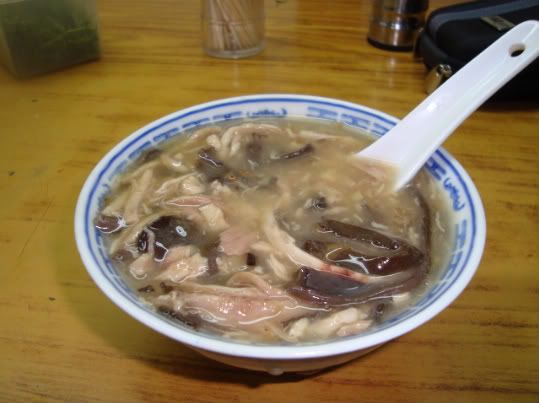 Snake Snoup. Is that blood?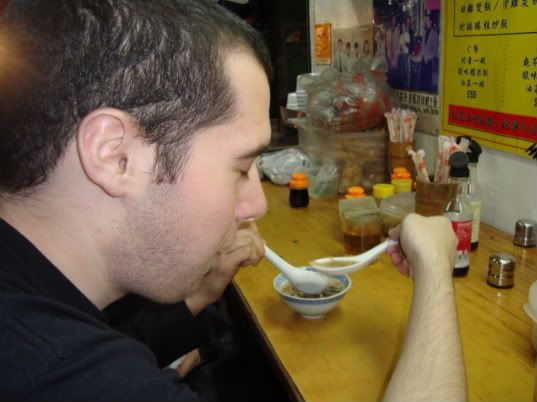 John goes in.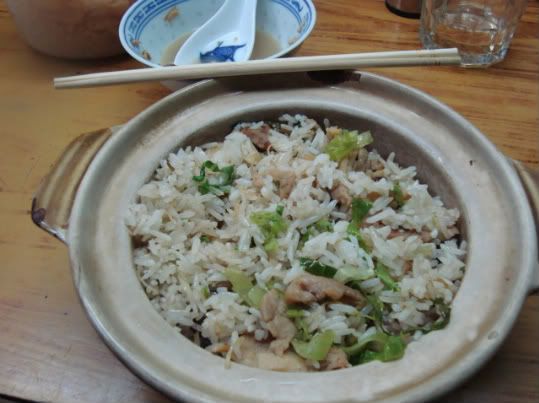 Snake Fried Rice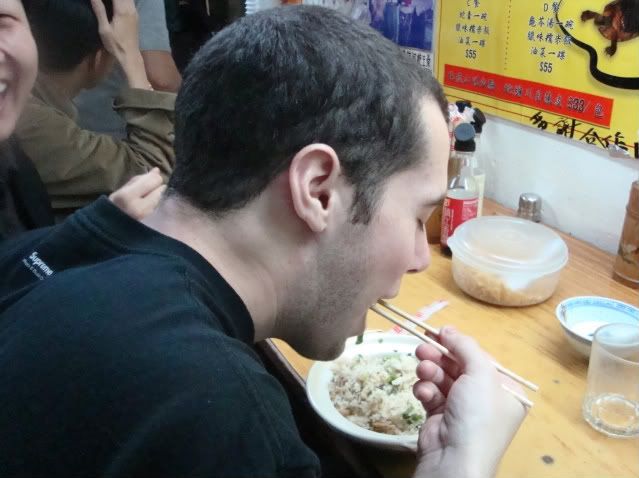 John goes in again.



uhm?
Yeah so...I said it tasted like Chicken. John Said it tasted like Frog. I don't know if I'll ever order snake again; but if it's already on the table I might dabble in a little.