Got back from the Japan trip yesterday with a bunch of pictures, few pic ups, great stories, and a new love for Japan. I don't want to turn this blog into John's vacation pics, so I'll just toss some in now and then, starting with our 1st adventures: Mount Fuji and Kamakura.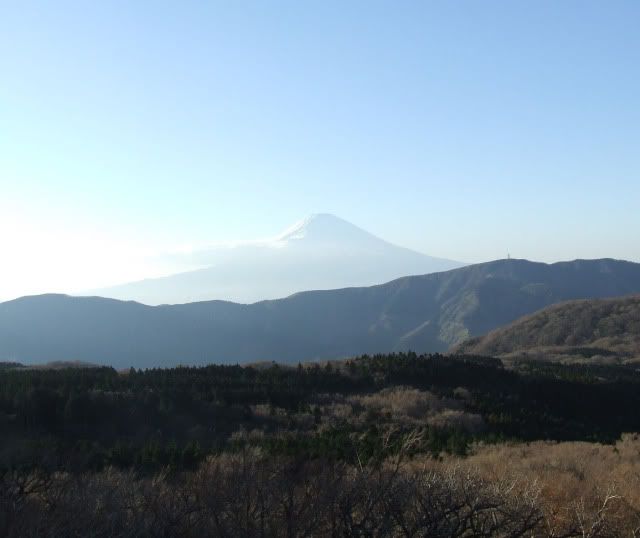 Mt. Fuji is about an hour or 2 from Tokyo, but we weren't able to go all the way to the base since it's off season.

School uniforms in Japan are tough! These girls were in a small town by the mountain. The the hats, jackets, and check out the backpacks! I want one. (no pedo)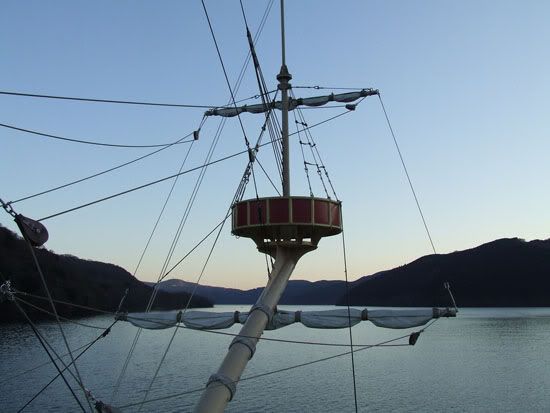 The scenic trip took us like 5 hours, the itinerary being: subway to train to tram to cable car to pirate looking ship, to bus, back to train. No joke.

So nice.

Then we head out to Kamakura, which is an old town in rural Japan with some nice shrines and holy grounds.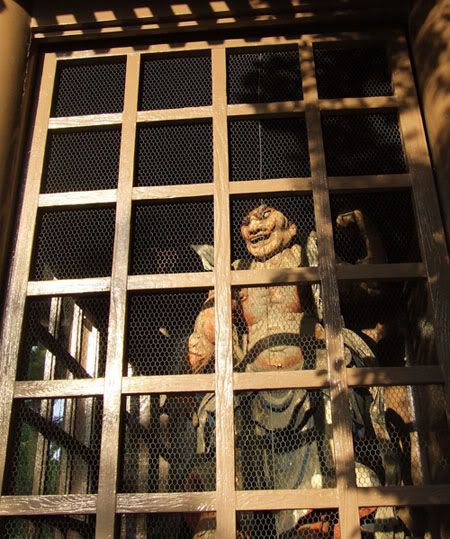 Intimidating.

Giant bronze Buddha



So that was the country side half of the trip, really beautiful areas and we barely got outside of Tokyo. Gotta go back to see the rest of the country.

I'll be back with some Tokyo pictures soon.


-john-