Colin Munroe finally has a mixtape out!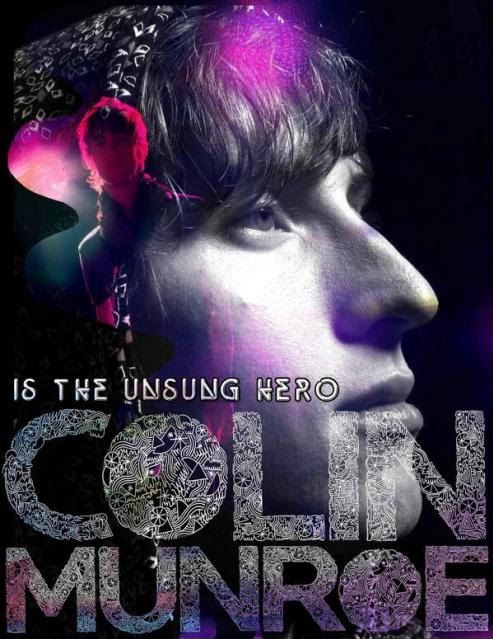 If you're on your hipster a-game you'll know Colin from his
flashing lights remix
that came out a while ago. Unfortunately, The Unsung Hero doesn't include that song, but it does have tracks alongside other rising stars such as
Mickey Factz
, Joel Ortiz, & Izza Kizza.
Tracklist
1. The Unsung Hero feat. Everybody
2. Piano Lessons feat. Joell Ortiz
3. Will I Stay Remix feat. Wale & Dallas Austin
4. One More Chance feat. Mickey Factz
5. As Much As You feat. Blaqstarr
6. Fever Remix
7. Cannonball feat. Drake
8. Who Killed Davey Moore (Bob Dylan Revox)
9. Last Cause
10. Brick in the Wall feat. Skyzoo
11. To Find a Hero feat. Novel
12. Break Off feat. Saukrates & Black Milk
13. Sunday Bloody Sunday
14. What The Young Man Says feat. Izza Kizza & MIMS
My personal favorites are "Cannonball" w/ Drake and "Will I Stay" w/ Wale & Dallas Austin. "The Unsung Hero" is definitely worth a listen so download it
here
.
Colin Munroe – Cannonball feat. Drake
Toronto on the Rise.
-Meez