Yep, the roof! Doesn't sound too exciting does it? Well guess what! ..... yea it's really not that exciting... but it is where we ended up last night for some reason.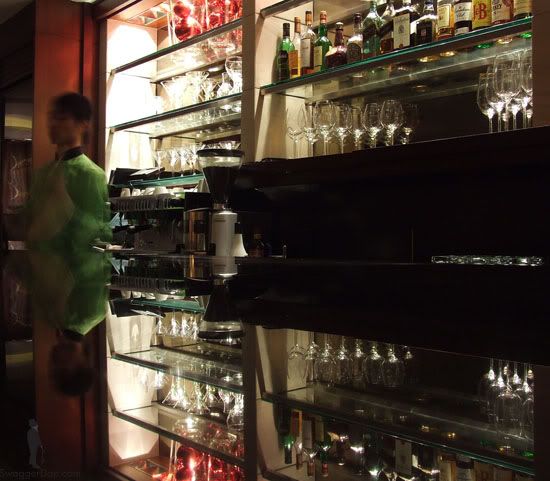 Well 1st we started at this classy little bar where the bartenders were working on their bottle tossing skills.

THEN we ended up 25 stories above where we live (the PO!) with a bottle of Proseco in hand.

Messing around with shutter speeds n such.

Meez, I'm sorry this is the pic that got blogged, but it just came out the best.... I mean minus your face n all.


Thats all. Just counting down the days until we leave trying not to have one uneventful night.


-john-