Meezy took the day off of work yesterday so we could check out Ocean Park, an amusement park/ aquarium/ one of the few places you can see live pandas , which we have been meaning to get to for a few months now.


As you can see we were really excited to be there....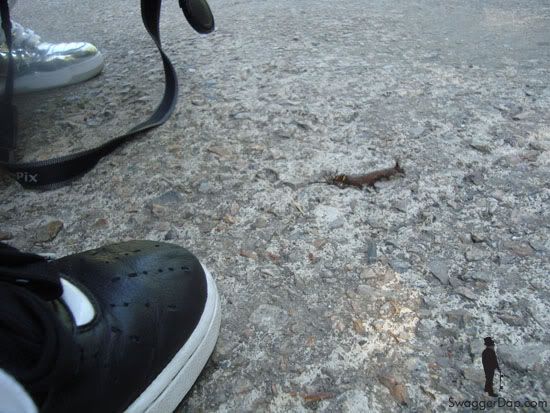 and before we even got to the zoo area I spotted this crazy looking bug. I mean i guess the picture doesn't do it justice but up close it looked like something you'll see in the next Gears of War.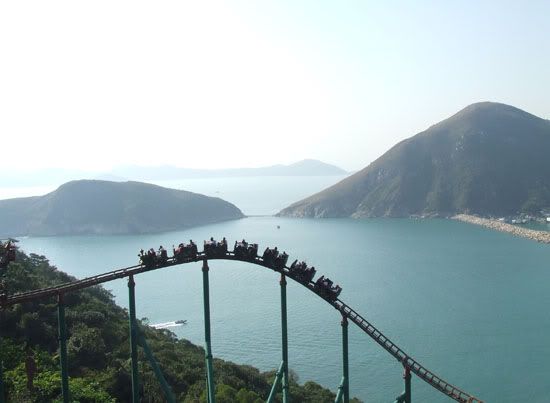 Amazing view from that roller coaster.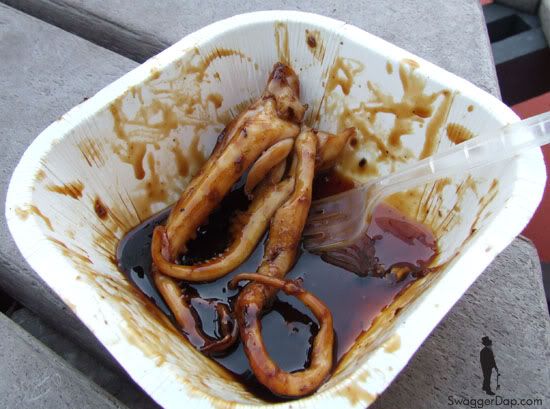 Mmmmm, lunch was tasty squid tentacles from the one and only Mr. Squid.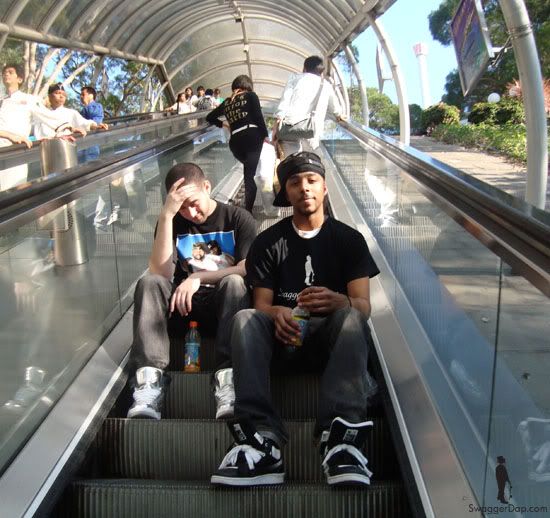 The layout of Ocean Park was so damn confusing, we ended up riding this same 5 minute escalator 3 times.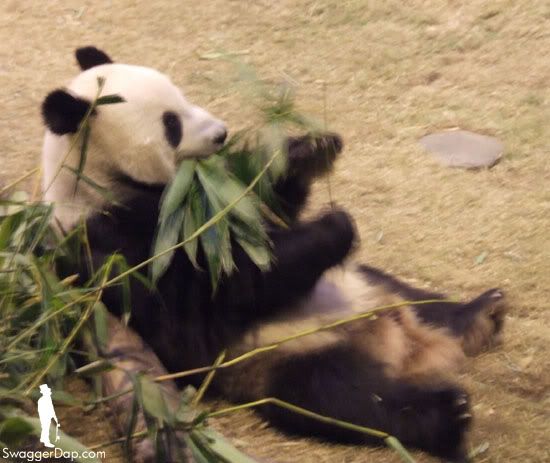 But in the end at we did get to see some cool pandas so it was all worth it.

You need like 2 whole days to see all of the park, but definitely a good visit if in Hong Kong

-john-