Heading for their 8th season in the game already, BBC/ Ice Cream has released their spring/ summer '08 look book. For lack of anything more to say until you see the pictures, the lookbook is filled with highs and some serious lows.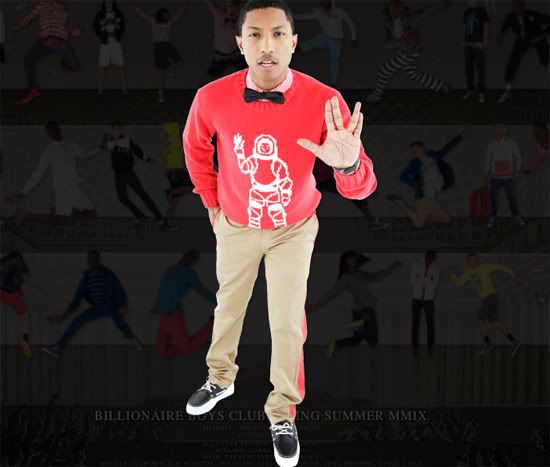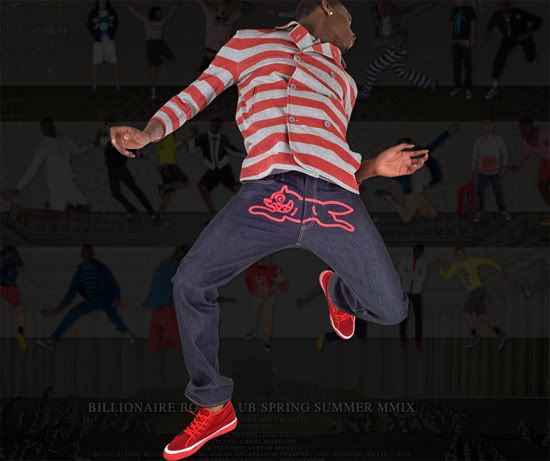 Yes those 2 pics were some of the highlights, but then some fuckery ensued that just leaves you saying, "wtf is going on here?"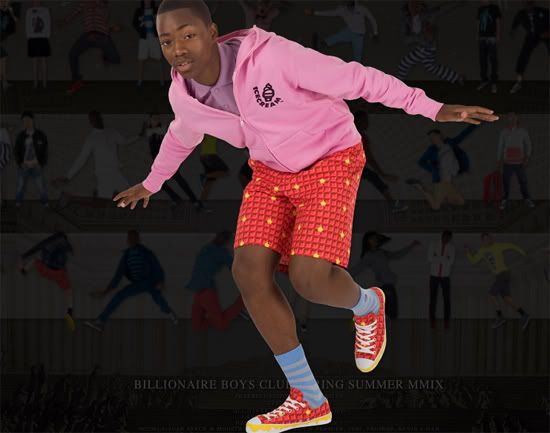 "I'm a pink airplaneeeee"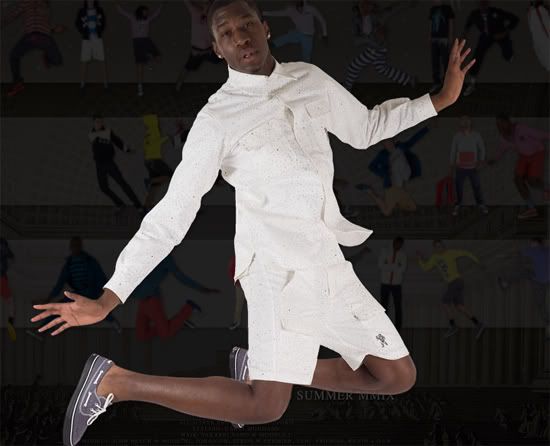 Sauce.

Looking like a fab Vanilla Ice.

While some of the clothes are out there, that's always the case with BBC/ Ice Cream, the thing that got me was the styling, models, and poses. Stylist Carri Mundane took creative control of the lookbook (minus Pharrell's pics oddly enough where he did his own styling with another photographer, I don't blame him) as she did with the season 6 lookbook.
Not sure why P let this pass, but hopefully people can see past the outrageousness and notice that there are a couple stand out pieces in the collection.

View the rest of the lookbook here for some more highlights and many more lows. At the very least you'll get a quick laugh.


-john-