So I'll have a Faces in the Crowd plus an interview with Wale up tomorrow and Friday respectively but for now I'll leave you with some quick pictures from the show.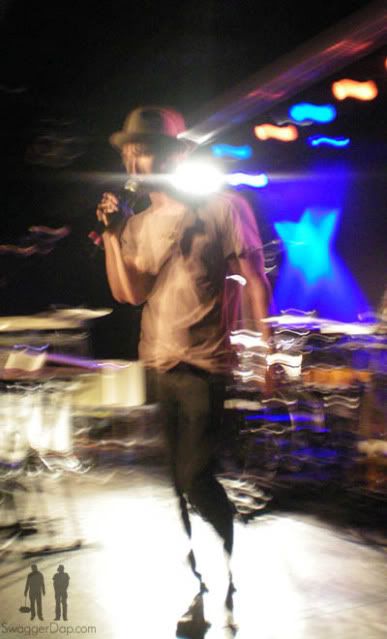 Colin Monroe started off the show. Normally playing all of the instruments, as a live show he played drums and sang. Amazing to see live, the man is intense. Got to catch up with him after the show also and can't say a bad thing, he's the man.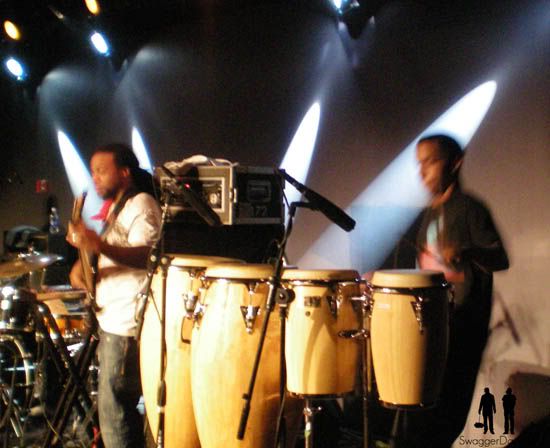 UCB provided the live instrumentals and GoGo vibe to the show.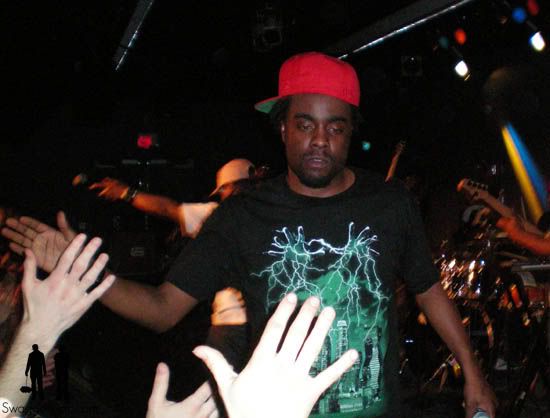 Then it was Wale who killed it. He did some old stuff, some new singles and of course ended with Nike Boots which got the crowd crazy.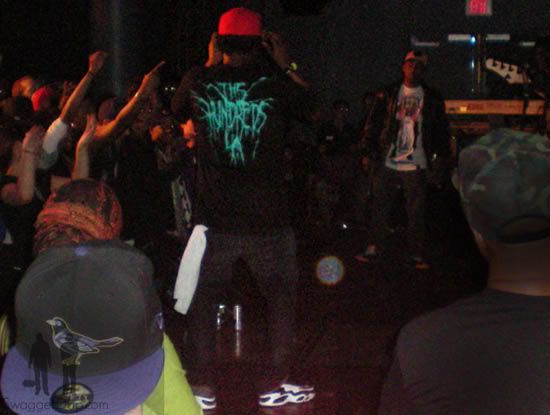 Really good live show and Wale and Colin were both awesome to chill with.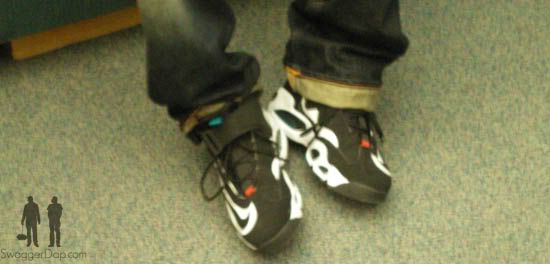 And for all you sneaker heads, Wale was wearing some Nike samples that he was hyped about. You'll see more of them on the Faces in the Crowd with Wale tomorrow, so stay tuned!


-john-