I was just put onto the Fresh Fiends the other day and a really nice conceptual photo shoot that they put together. The shoot, Killer Heels, is epic story telling through some grim imagery with heels of course acting as weapons of all sorts.


The sharp shoe shooter.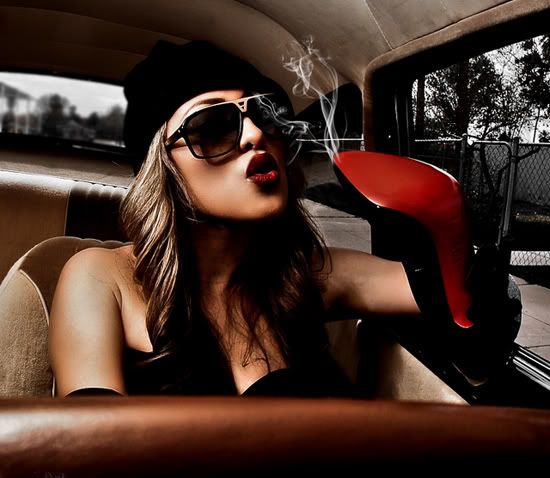 Beauty kills.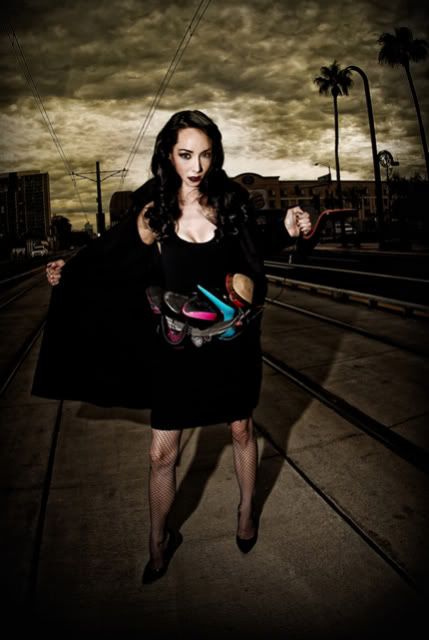 Strapped with heels on a suicide mission.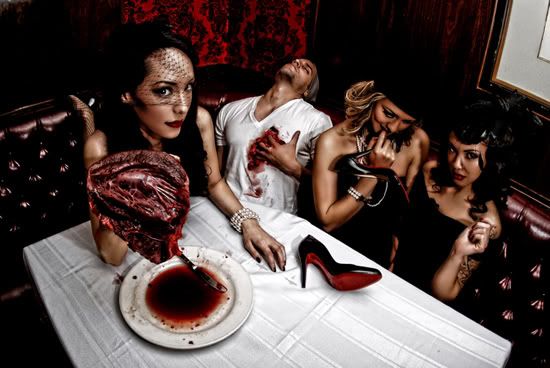 Eat your heart out.

"In an industry where females are pitted against each other for pure entertainment value, founders Lady La and Miss.Summer created a sisterHOOD: a conscious collective of street savvy ideas, infallible style, and a keen sense of FEMALE FEROCITY. Each of them embracing their individuality, the girls are sheer magnetic polarity. Opposites couldn't be MORE attractive. Always classy, never ashy. The Fresh Fiends."

See the entire photo shoot here, shot by Andy Hartmark


-john-