In the glamorous life of blogging we are sometimes fortunate enough to receive some free stuff, or S.W.A.G. (short for Stuff We All Get), from time to time. This week we were pleasantly surprised to see some tees and hats from Durkl, Beige Apparel, and American Terrorist Apparel arrive at our door.


A box full of goodies from Durkl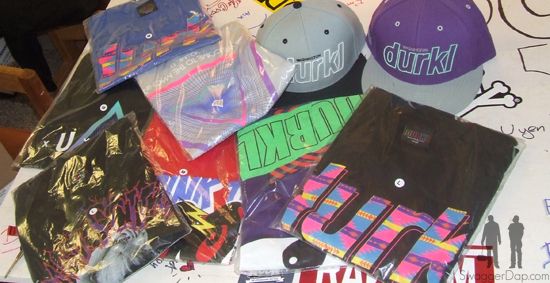 Then for some reason we decided to hang the tees on trees. Yep, tees on trees.


A few tees from Beige Apparel.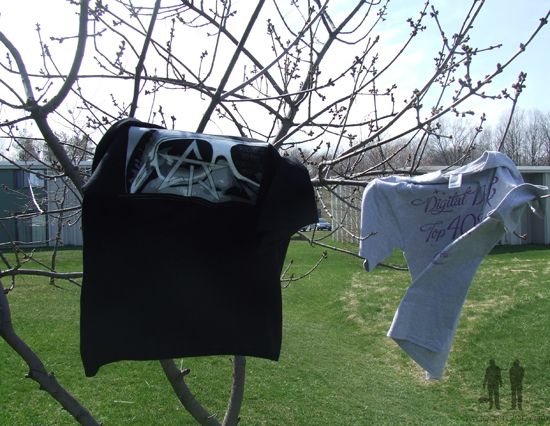 And a nice tee on the left from American Terrorist Apparel.





Thanks to all 3 brands for the products, please believe these will be repped all over the place!



-john-