So after getting some S.W.A.G., our boy Mikey wanted a free Durkl shirt... but we told him that he had to earn it. Conveniently, he wanted the "Drink The Cool-Aid" shirt, so we told him he had to do just that - drink the Kool-aid! Below is the madness that occurred....


A pitcher of Kool-Aid in 3 minutes.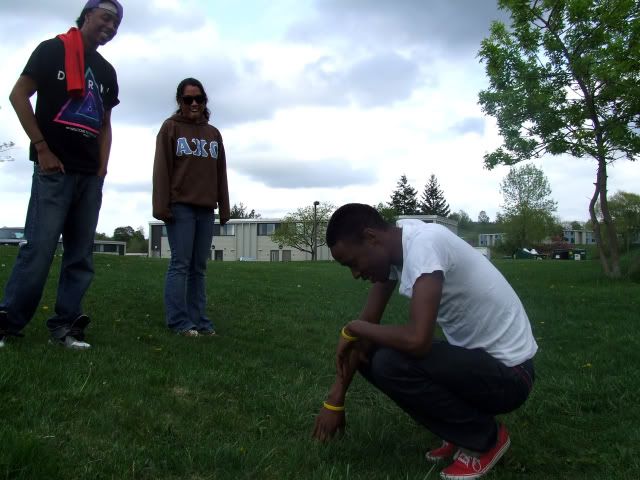 As you can see he wasn't really feeling great after he finished...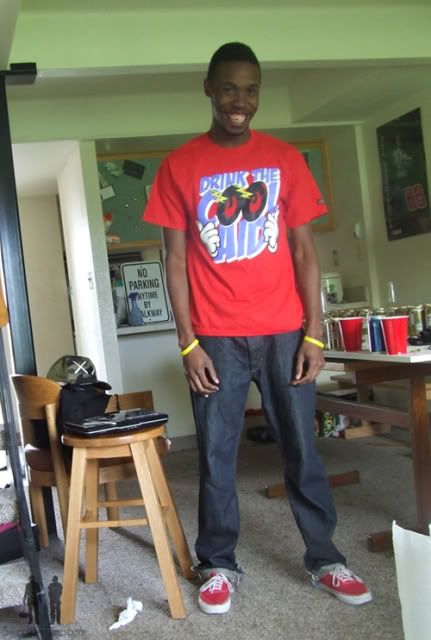 ... but once he got the shirt, things were alllllll better.
Props to
Durkl
and the kid Mikey Mohawk for making this all possible.
More giveaways and madness to ensue soon..... I promise.
-john-