On my random perusing of the net in search of things that interest me, I randomly stumbled upon this artist Net out of Kyoto, Japan. Unfortunately Net's site is completely in Japanese so it was difficult to get much information but I did translate as much as possible and got the names of the works.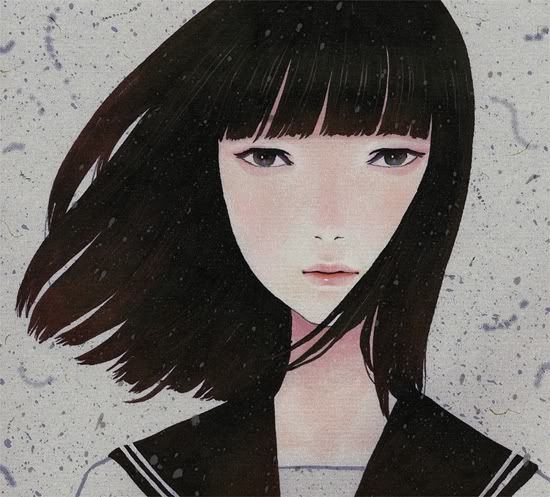 飛蚊 (Floater)


マーブル (Marble)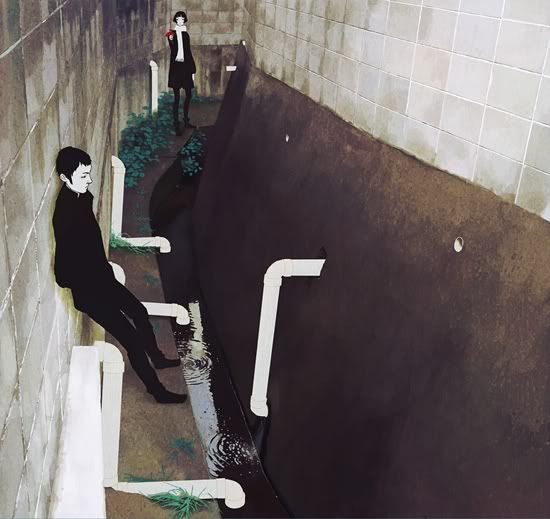 仲直り (Reconciliation)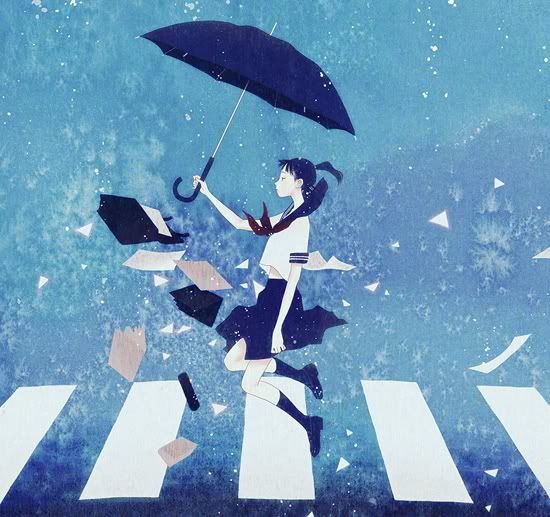 降水確率90% (Chance of rain 90%)


オニノコ (ONINOKO)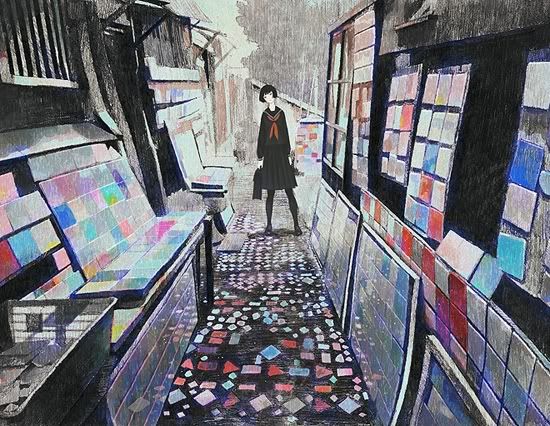 Something about all of Net's work just brings awesome slightly surreal visuals that really hit me. Net's entire catalog is
on the site
, and definitely worth checking out. From what I've gathered Net is a student artist from Kyoto but can't really find much more. I would love to find more and even be able to buy prints so if anyone knows more or can read the Japanese off of the site, let me know!
-john-