Louis Vuitton has just opened a new art exhibit in Hong Kong to display some of the inspirational works (both direct and indirect) behind their line. The show is entitled "A Passion for Creation" and the Hypebeast team was on hand to get some exclusive pics...


Some oversized vintage movie posters with a light monogram print over them were plastered all over the Museum for the event.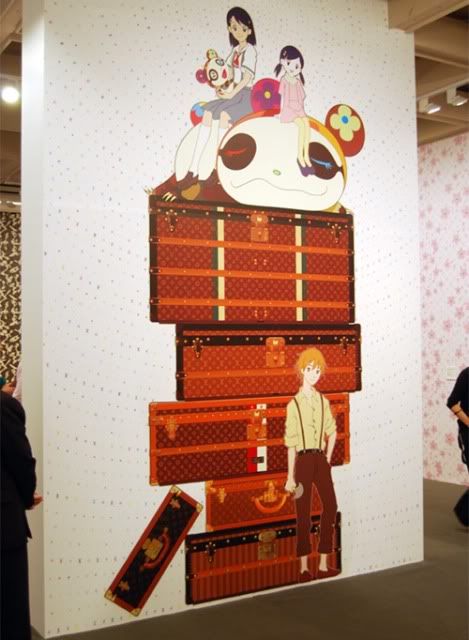 Obviously there was plenty of Takashi Murakami, as he brings some of his print designs to life.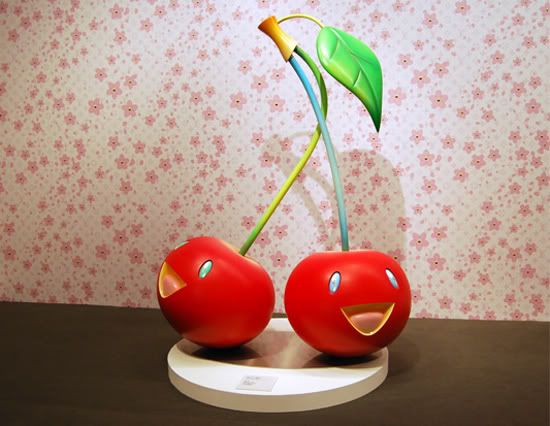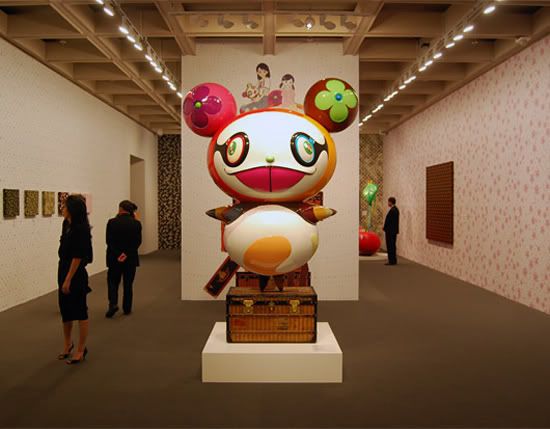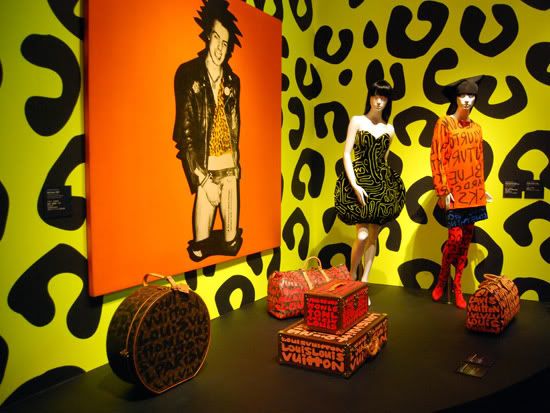 Stephen Sprouse works were also on display. I love that Sid Vicious piece.


Inspirational artists from all over the world were featured in the event, and many more pics of the show can be seen here.

Open until August 9th at the Hong Kong Museum of Art.


-john-


via HypeBeast