Went up to my 2nd home for a couple days this weekend and played around with the new camera a little bit. The days consisted of walking outside, eating, drinking, and shopping, so yea it was a damn good weekend...


Spotted even more Shepard Fairy in Caimbridge. He really has taken over the city.


I just love everything about this picture.


My graduation gift to myself. Great now I'm broker than I already was.


Awesome sangria sampler and margaritas.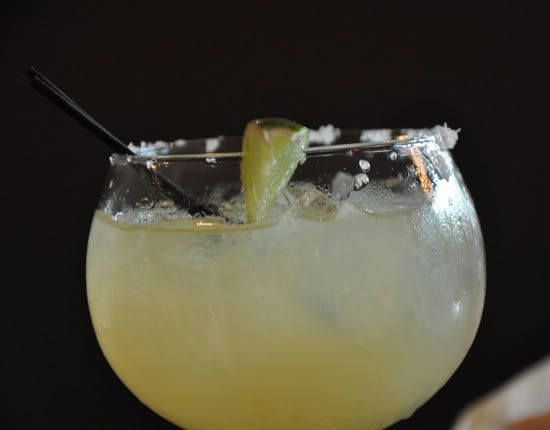 Then since it was getting dark we decided to have some with shutter speed and light (as always, no photoshopping here)...




Since I'm now addicted to taking pictures with this thing I decided to also start a personal Tumblr blog, The Dap. So hit me up with your own Tumblr sites or follow mine so that I can follow back.


-john-