Just a few pictures from the past week or so, and even though the images don't necessarily show it, it was absolutely freezing out.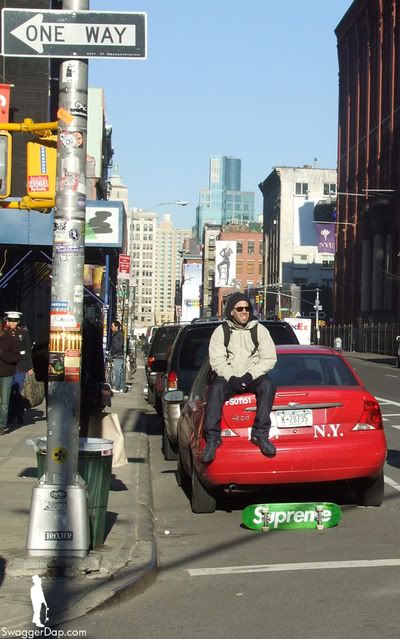 Saw this across the street n just looked awesome. Unposed.


Then we saw a spaceship and some other things made entirely of cardboard. Cost bread though.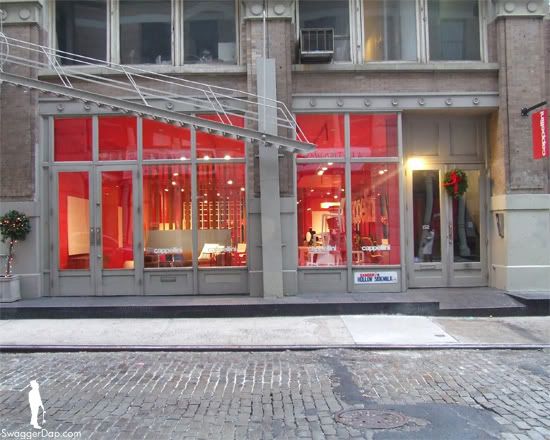 Every inch of this interior was red, popped so much from the dreary street. Cappellini.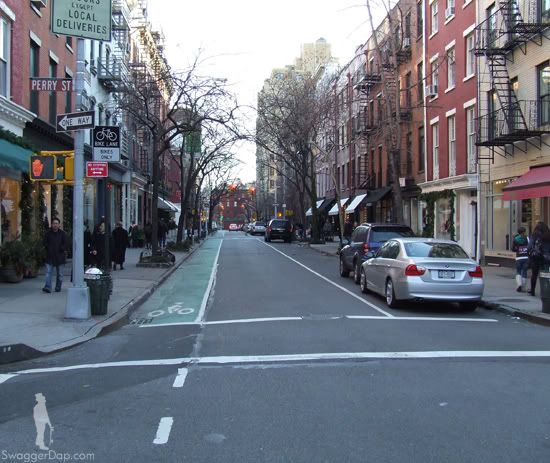 Ok, time to warm up with some soup and cocoa.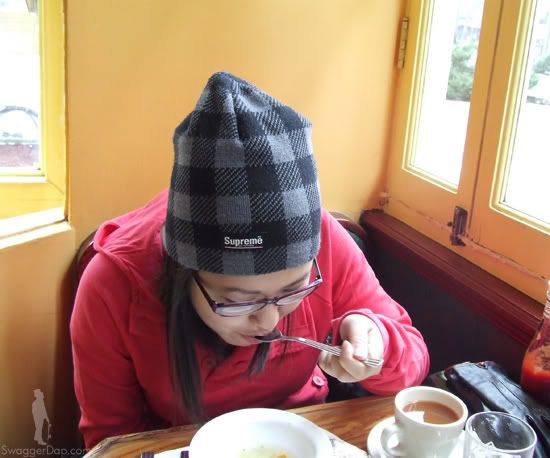 Yea NYC needs to warm the hell up, ASAP! Enough with this winter crap already.



-john-