I randomly came across illustrator/ photographer/ designer, Rob Sheridan's work a few days ago and after looking into his portfolio I fell in love with his illustrations that to him are "just for fun." He uses super detailed realism to give his stuff some dark humor and imagery.


"Cereal Mascot Reunion"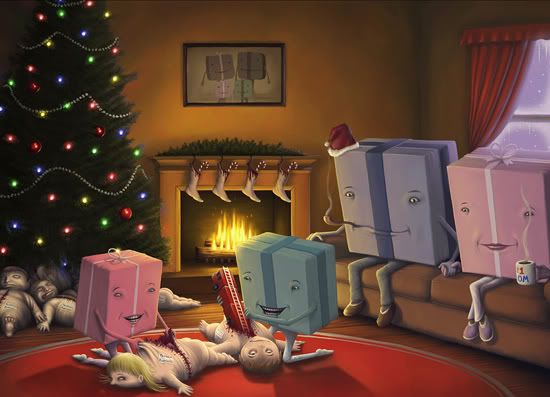 "Presents Opening Children"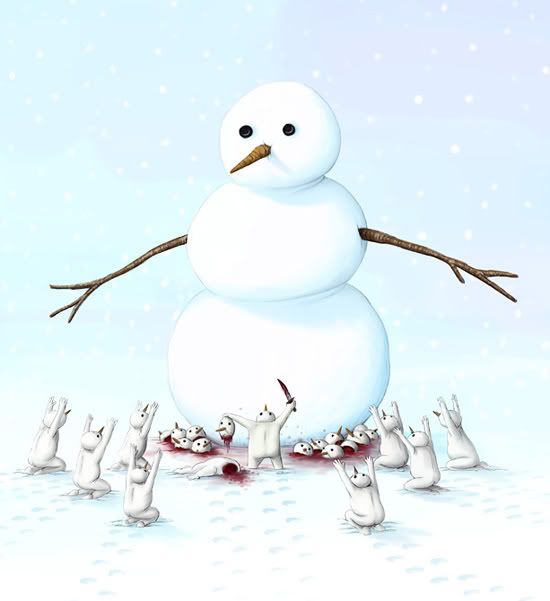 "Idol Worship"


"Ice World"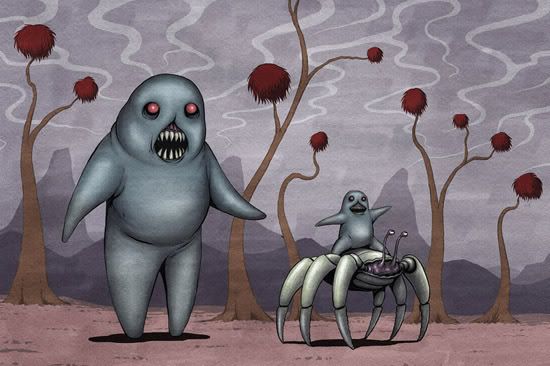 "Crabwalk"


"Portrait of a Plumber and a Vicious Mushroom Entering the Third Dimension"


Rob is a 29 year old artist based out of LA. His professional work is a little more serious, as he has done a lot with Nine Inch Nails in the form of photography and design.

Check out more of these awesome illustrations here
Check Rob's full portfolio here


-john-