For such a huge company, I give Nike a lot of credit for their creativity and innovativeness. They seem to find inspiration in all types of things like video games, art, household products, scents, movies, etc., and while most of them come out pretty good, I had to just laugh at this one.

The Nike Dunk Low Premium "Teen Wolf"


The fur is busting out of the shoe like out of teen wolf's basketball jersey. This shoe is too funny.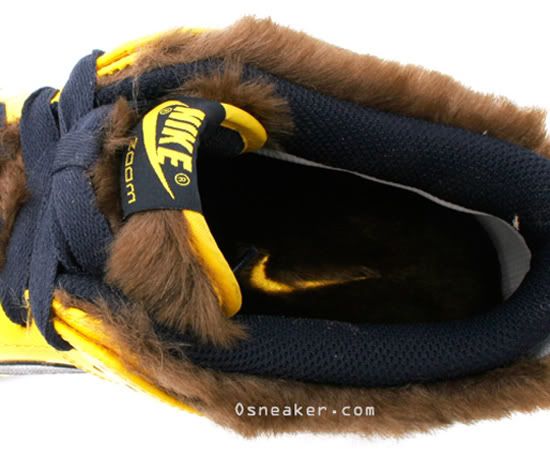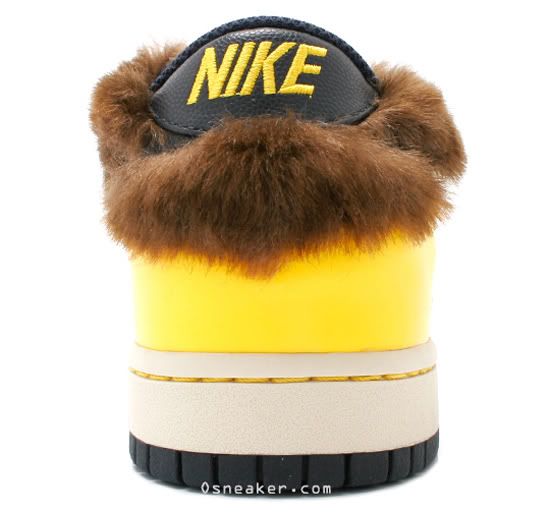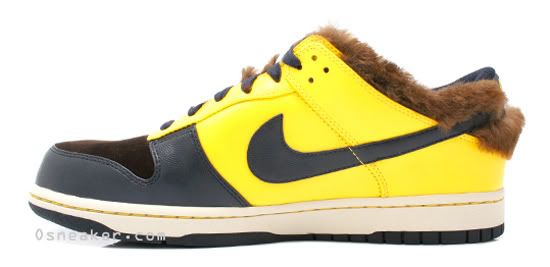 If you youngins have never seen Teen Wolf, it's a Michael J Foxx movie from '85 where a high school student turns into a werewolf but at the same time of course becomes an amazing basketball player. Oh and for some reason he's still allowed to play for his HS team.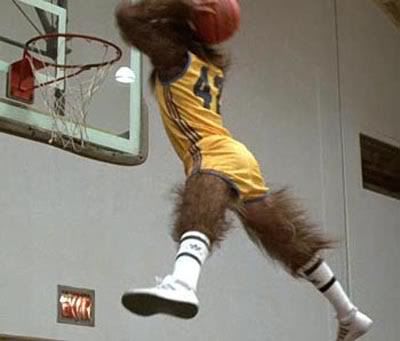 Apparently these are limited to a mere 72 pairs and available here. Based on the selection of sizes available, wouldn't be surprised if these are samples.


-john-

via mash