As if you need any other reason to go to Japan, Bandai Namco has just completed a 1:1 true to scale Gundam RX 78-2 to celebrate the 30th anniversary of the Gundam franchise. The model stands an epic 59 feet tall, and is the largest standing Gundam to ever be built.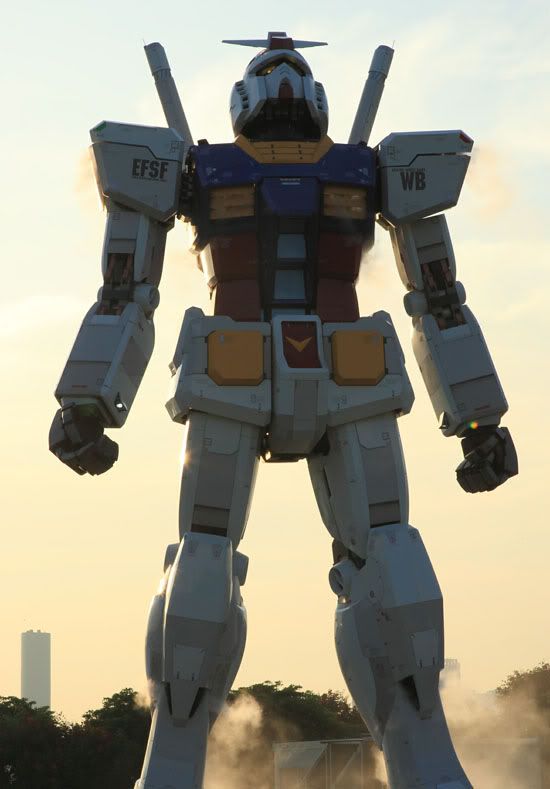 Amazing. Couldn't even imagine seeing that in person.


Details are crazy.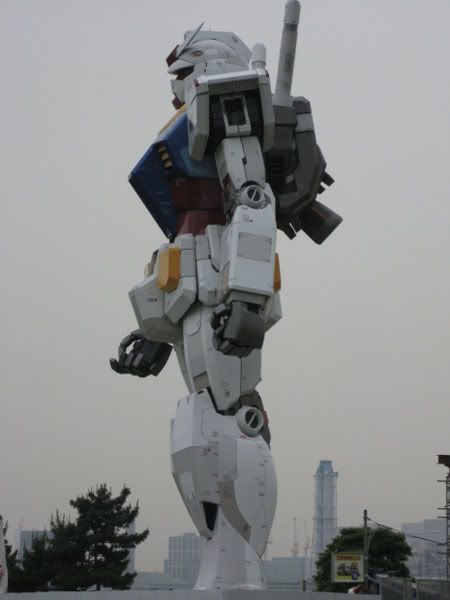 And to get a little scope of how big this thing is just take a look at how tiny the people in the foreground look. About to height of a 6-story building.



"The statue will be free for viewing, but it will only stay up for two months. It was built with fiberglass-reinforced plastic over a steel frame so it can be disassembled later. The head unit moves and the body has 50 points that emit light. Mist can also shoot forth from 14 locations on the body. The park is just four trains stops from Tokyo Big Sight, the home of the Comic Market convention and the Gundam Big Expo convention that will be held from August 21 to August 23. Bandai Namco Group is still determining what to do with the statue after its allotted two months in the park are over."

The Gundam is on Odaiba island which is a small island right in Tokyo that basically is the future, or at least looks like it. Crazy buildings, arcades, museums, and parks comprise the island so the new Gundam attraction is very fitting.


To see what the plans looked like before they built it, check here. (pretty impressive)
For tons more pictures and the progress, check this guy's blog.



We out?


-john-

via Kanye