So today was a day of 1stish...

Chilled with my sister for the 1st time in months. As usual when I chillin in the city....I ended up at Chipotle. Seriously, they should just sponsor us.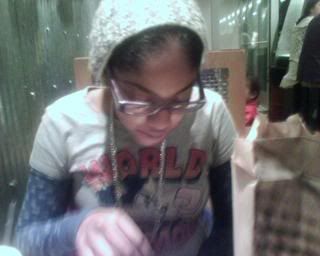 I also copped my first piece from Stussy. Just a shirt that i'll probably wear with those kicks I got the other day. (Sorry about the bootleg sidekick quality) But other than that, it was just a chill day. I'm just playin some wierd videogame with my boy Jabarie at the moment.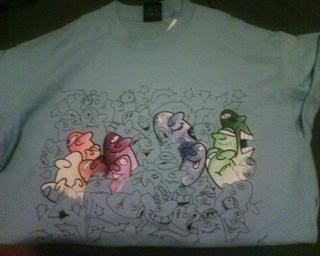 Oh yeah... John was suppose to update us on what's good with China and shit but...he said blogspot is banned out there due to communism or some shit.

I Laughed.

-Meez