Paying homage to Syracuse University's amazing run in Mens College Basketball this year, the SwaggerDap team (of proud Syracuse Alumni) is proud to present the All Orange Everything Tee...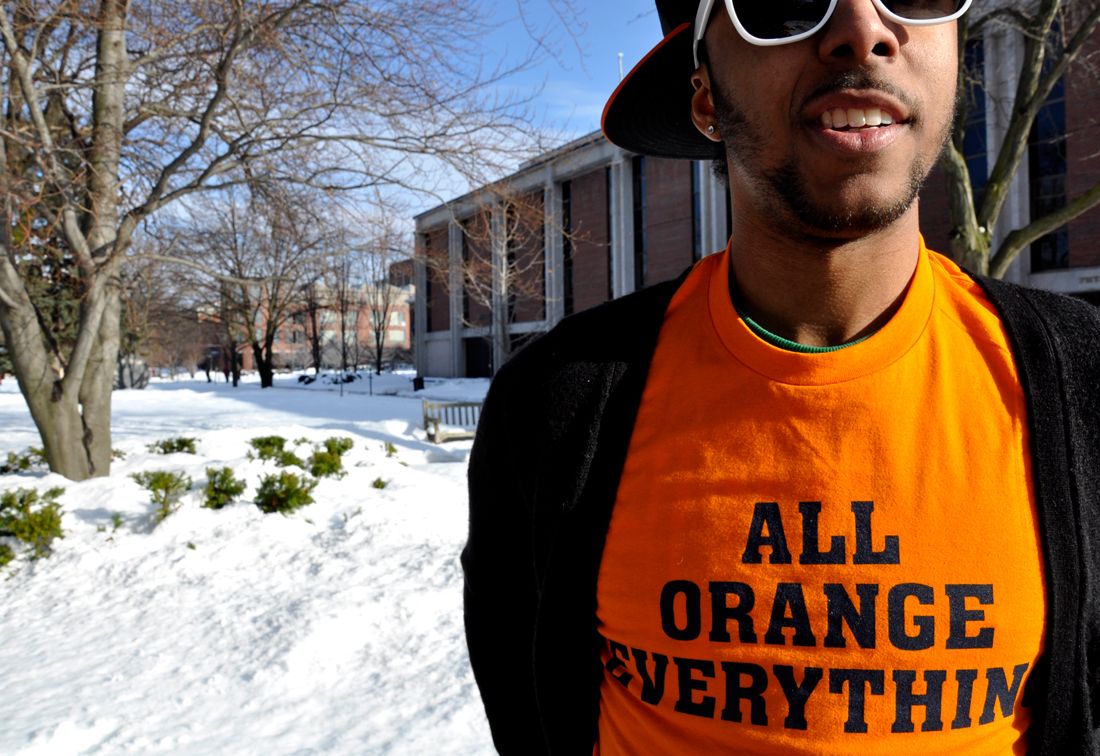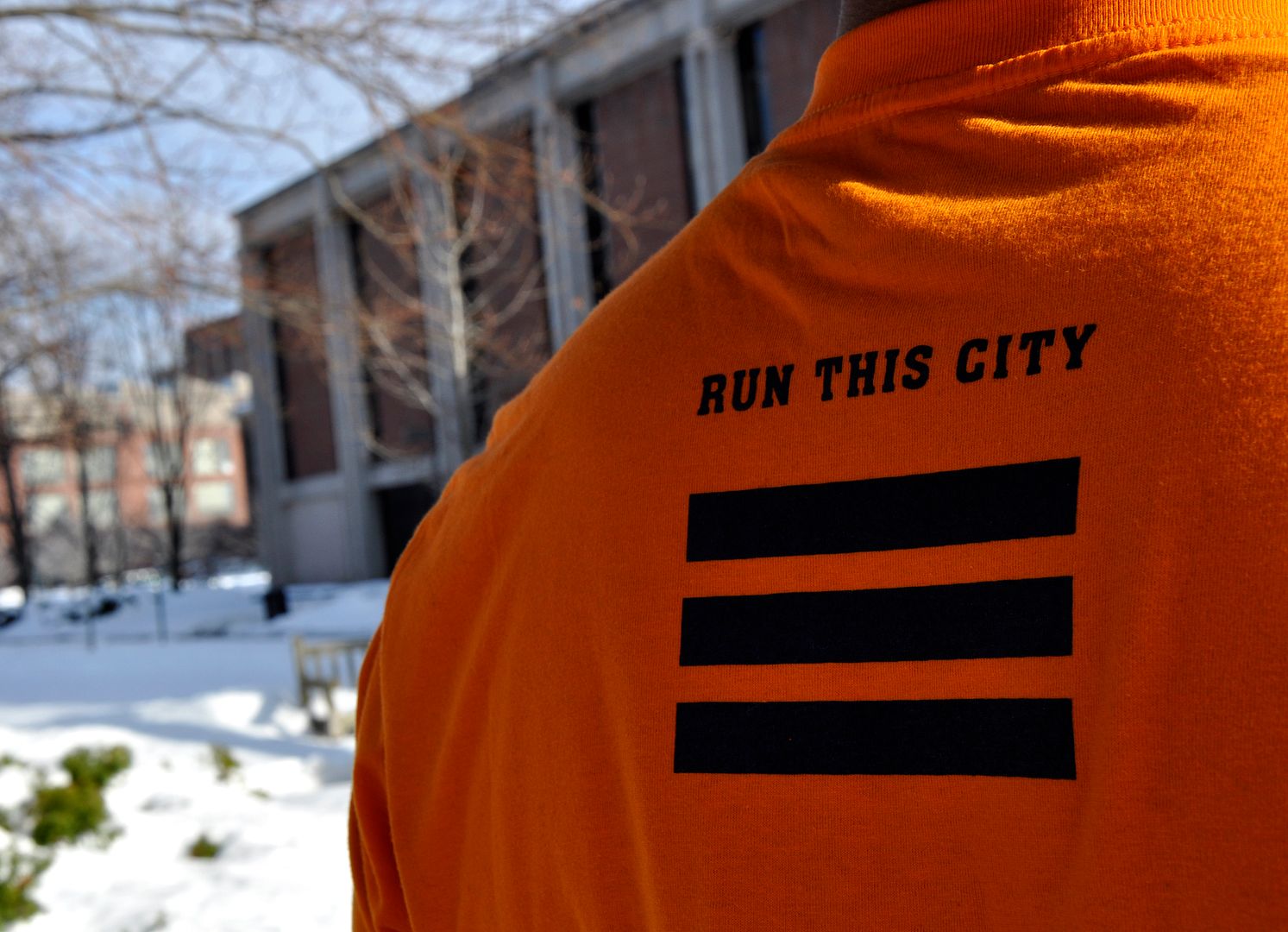 The tee playfully counters Jay-Z's "All Black Everything" movement; but shows respect with three Blue Print 3 stripes on the back, along with the words "Run This City" - hinting to the song that inspired it, and stating that SU is Running This City!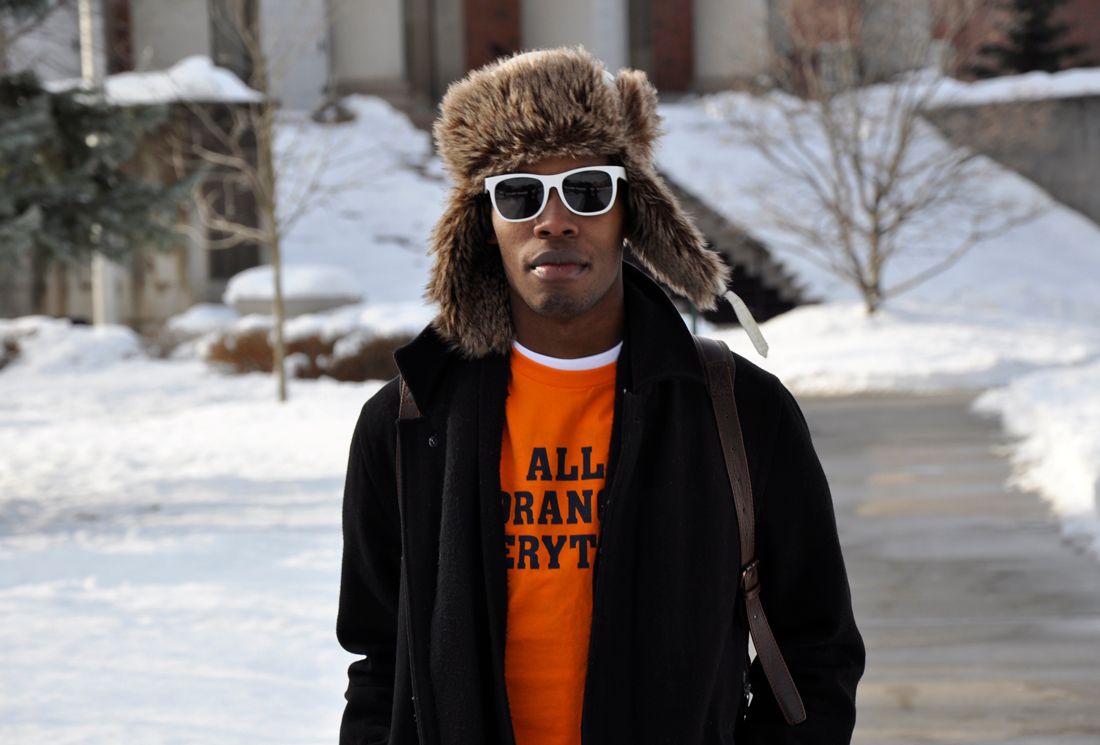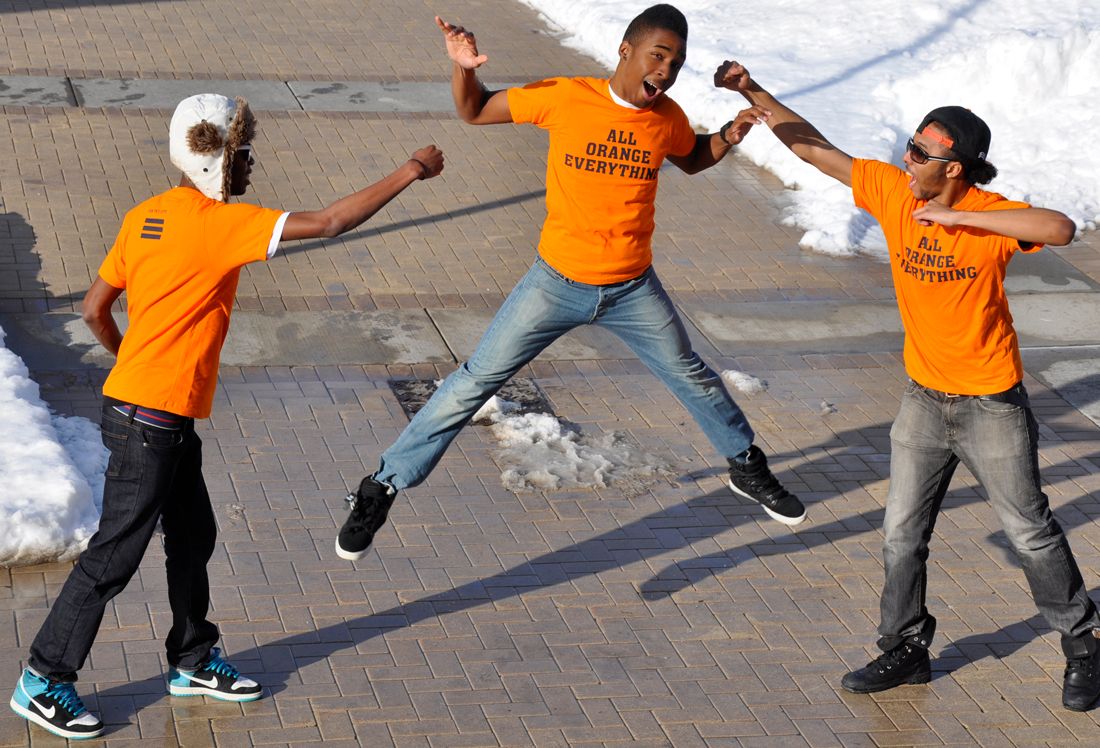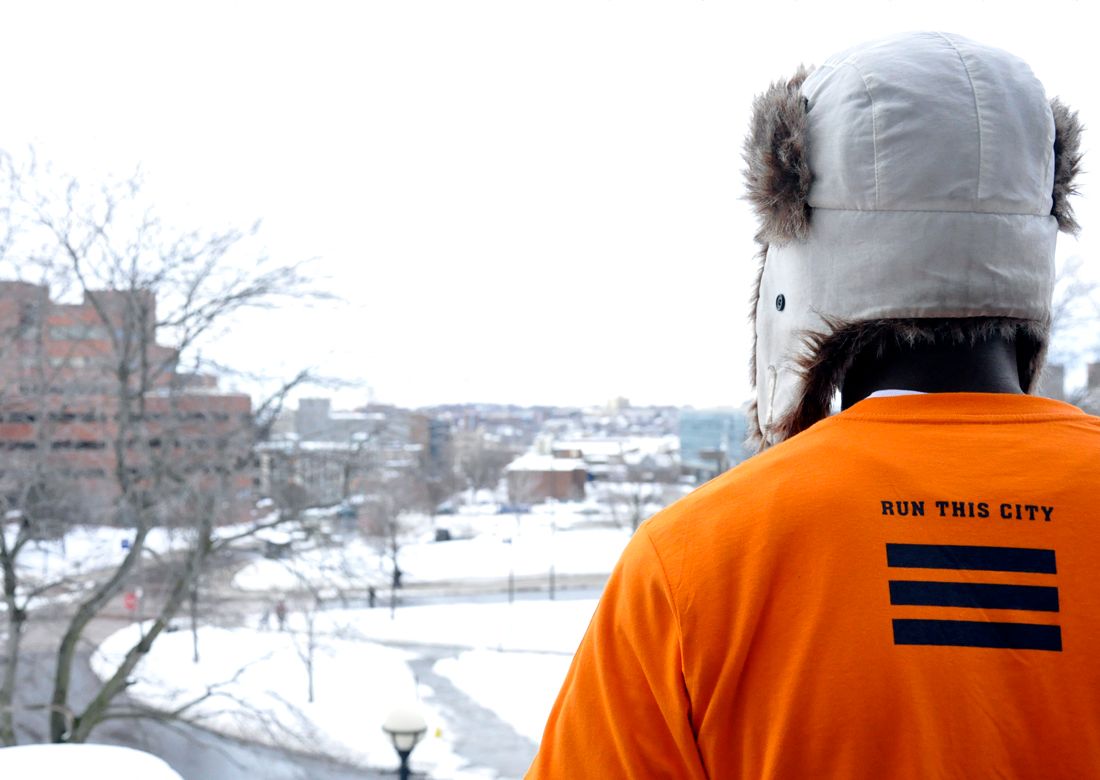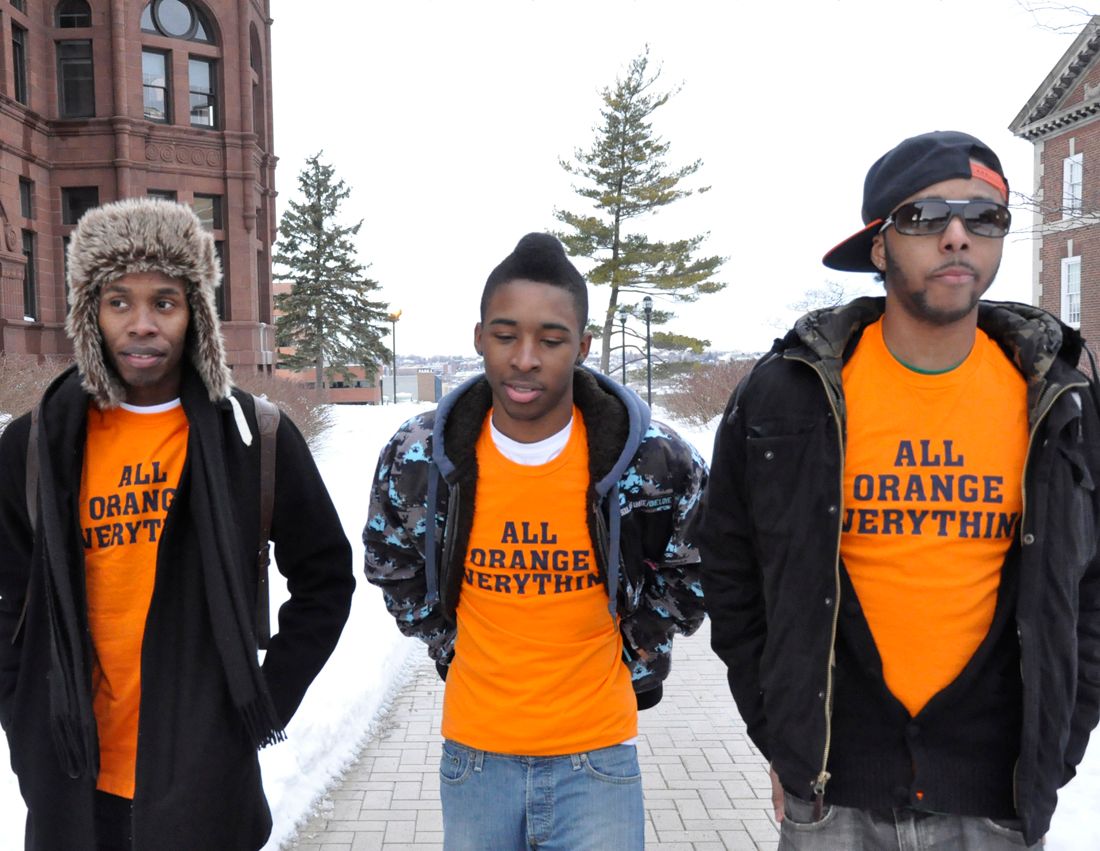 The tees were designed by Chhorvy (yet another Cuse alum), who also did our business cards! They just came in and we'll be selling them on campus for the #4 Syracuse vs #8 Villanova game today. We know there are plenty of alumni and fans that can't make it to this game so we are also making them available online so that our Syracuse family can get theirs no matter where they are.

Thanks for the support! and GO CUSE!





-john-