I've seen your kids. Well maybe not YOUR kids, but in general kids exist and I see them all around. So I also constantly see how poorly they dress on a daily basis, and it's frustrating! So if you have a kid, or have a niece, or a little brother, that is a sad fashion victim, maybe you should start getting them on the right track with some nice shades.
Super is releasing its 1st line of children's sunglasses this year (suggested 4-10 year olds), so that the little ones can look good and still retail their youth with some nice colors and styles...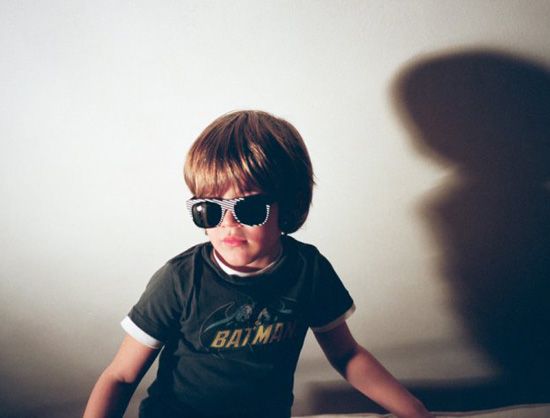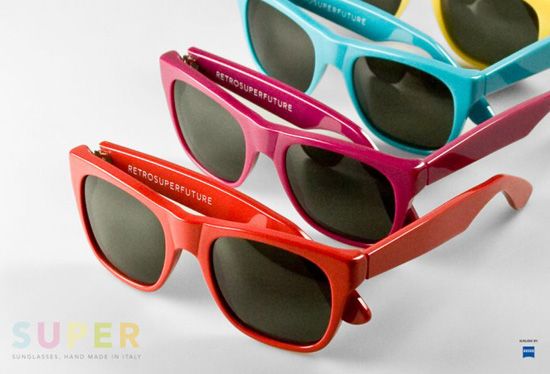 "It all came as a natural evolution, after all, they were the source of our initial inspiration. We didn't want to reach any compromises. We didn't want to make a cheaper product, as one may expect a kids line to be. We demanded they mount top-quality Carl Zeiss lenses. We curated the product in every aspect and detail, specifically tailoring it for a child's necessity. We are proud to present our first ever Super kids collection! We created them for the parents a few years back, now it's time for the kids to look sharp…get 'em before they grow up!"
Saving the boring
grown up stuff
for the adults, Super is just releasing their classic silhouette for the kids in 12 fun colorways. Take a look at all of them
here, where they are already for sale
, for just under $100 USD.
A HUGE risk, but I love when brands try to reach out to the children's market and always hope that since we are an aging market, that the lines will catch on. So good luck to you Super!
-john-