Progressive Japanese line N. Hollywood has released another themed season for spring/summer 2009 titled "New Order"



Before you judge, take a look at the inspiration of the line:
"A collection inspired by traditional Amish quilts, handing over from mother to daughter, from generation to generation. The designs reflect the disciplined lifestyle and the clothing of Amish as well as the respect for ladies quilters is incorporated in details. Quilts were spread over parts of the vast grass-covered runway. On this land, brightly-dressed children gradually grow up into adults covered in ''ordered'' clothes."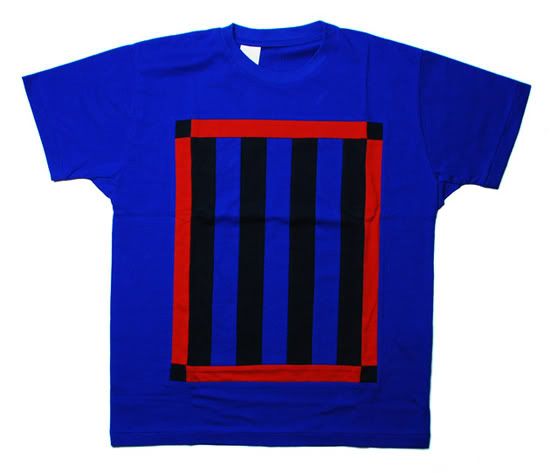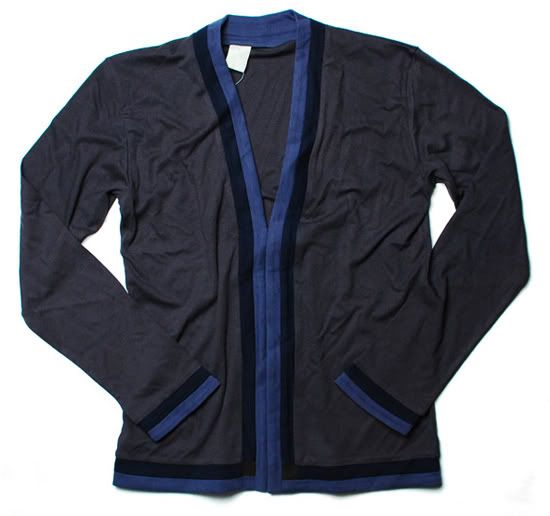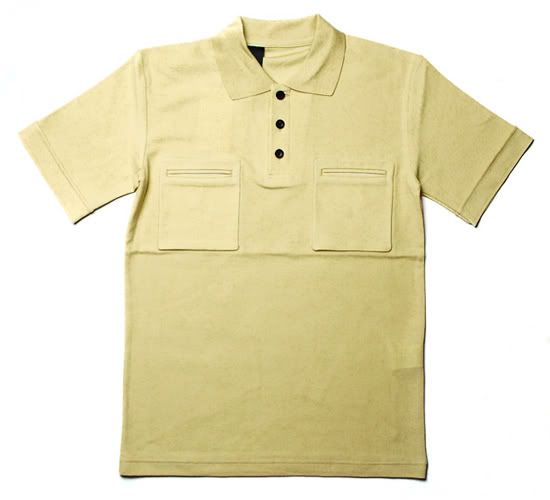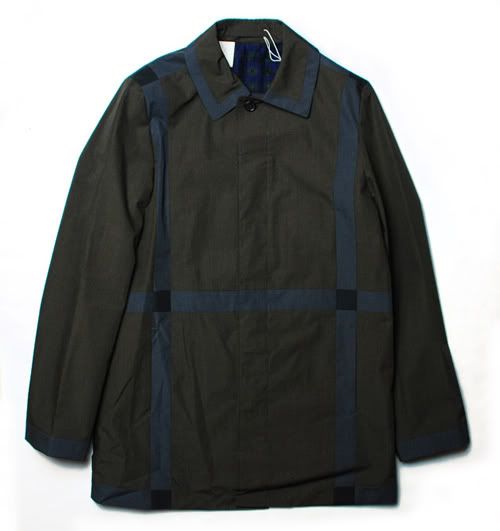 Conceptually I think this is just awesome. How they tied the boxy quilt theme into every piece of clothing so well and completely ran with it for the runway aspect as well is just great execution.

Check out the entire line in runway shots through the N. Hollywood site.
Also look for the collection at N. Hollywood stores in Japan and Hong Kong as well as IT in HK.


-john-

via HB