Back from a very nice Valentine's Day weekend in Boston with a few random pics for you.


1st stop was out to Re-Up to talk some ish with my boy Ezra and pick up a new MHI jacket. Also a full Re-Up post coming in a day or so for the Boston heads.


Then all weekend I kept seeing some of the street art that got Obey's Shepard Fairey arrested. I'm sure you saw it somewhere that he was taken in by the police after plastering his images all over Boston just last week. Well these are just 2 of the ones I saw. The one below was pretty cool to see driving as it's in a huge intersection in Chinatown.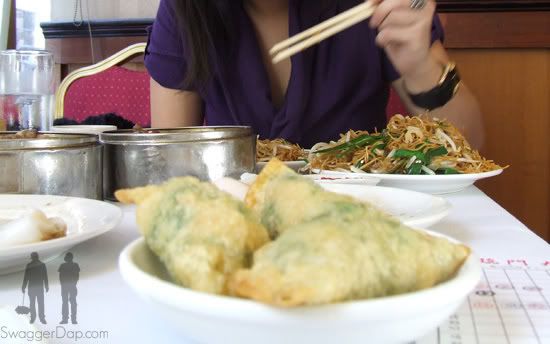 Then grabbed some amazing dim sum with the misses.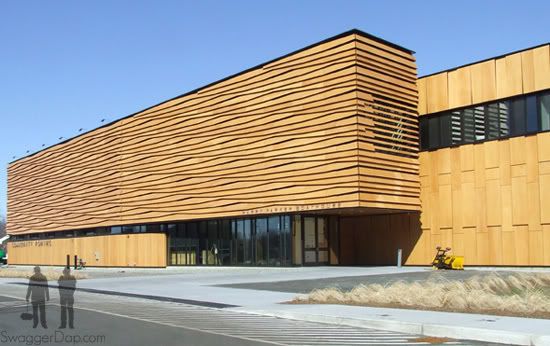 Every time I drive by this community rowing center I want to take a picture and I finally pulled over and did so. Not only is the design just beautiful, it's in the open by itself so it looks even more epic. There is a full glass structure that holds the boats right next to it also.


Then, sadly, it was back on the road to Syracuse.....


Yea prolly not safe to take pictures while you're driving, I know.


I'll be back shortly with that Re-Up store profile, a Faces in the Crowd post and much more.


SwaggerDap.com baby, it's a new beginning.


-john-