The space than once housed the Louis Vuitton x Comme des Garçons concept shop in Tokyo will now be home to the new BLACK Comme des Garçons store for a short period of time. For now the only products that are confirmed for the BLACK store are from a Kubrick Bearbrick collaboration.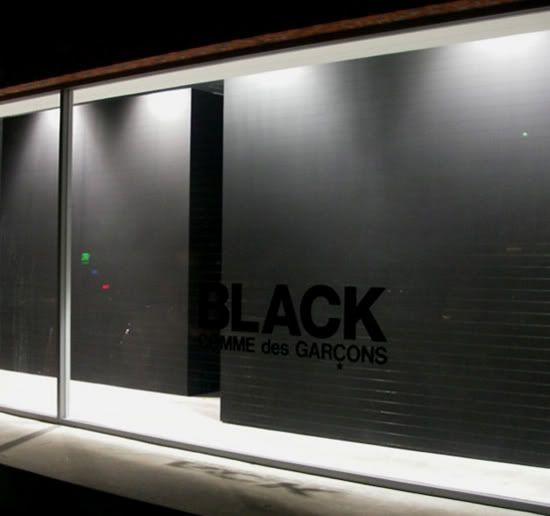 The BLACK Comme des Garçons storefront in Aoyama.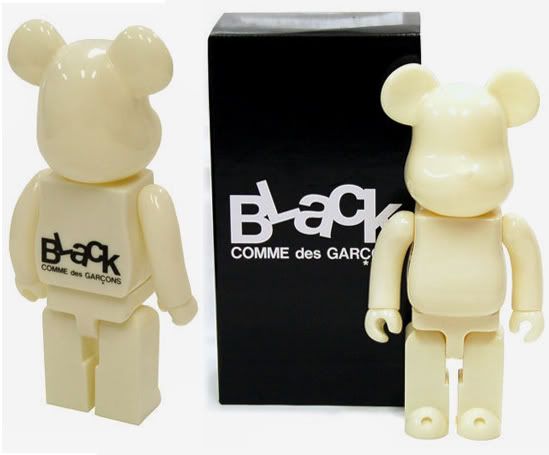 Bearbricks will come in 400% and 100%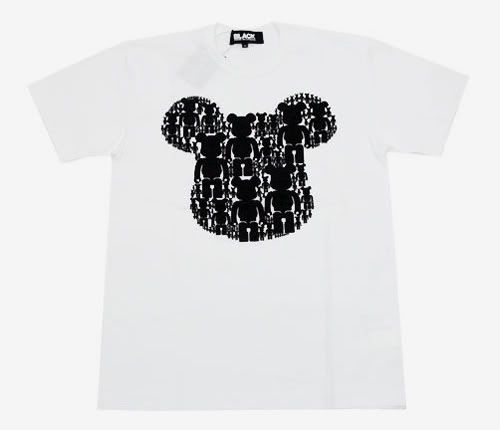 Set of 2 tees.



The store is sure to be amazing as Comme des Garçons never seems to disappoint with their in-store designs. Pretty nice tees and a really clean Bearbrick right there as well. The store is open now, but will only around until April.


-john-

via c'est