There's a new hookah bar on our campus that we started visiting pretty regularly this year. We hit it up last weekend with a bunch of requests and they basically accommodated every single one of them and let us have the best night this semester.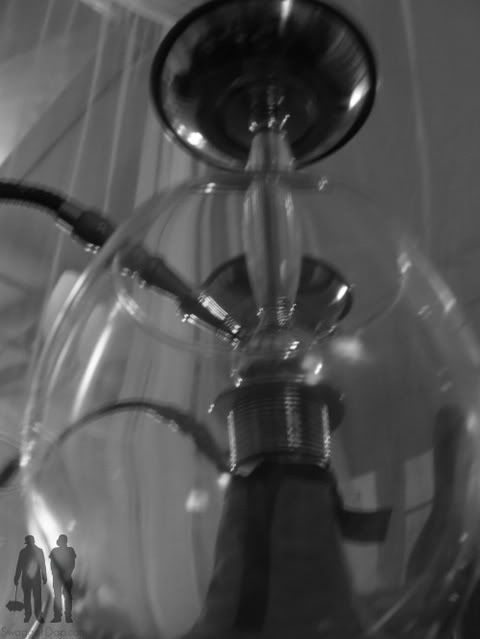 So the 1st request was to bring in a few bottles of wine and number 2 was to let us iPod DJ for the night. They had no problem with either, so it was Theophilus London, Red Wine, and Hookah on some nice comfy couches.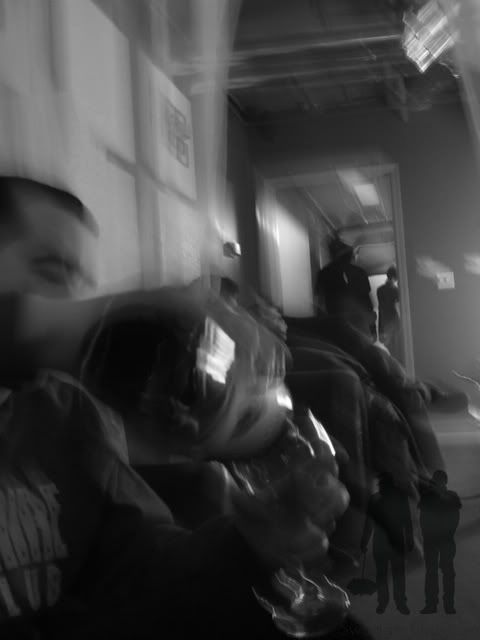 Then the owner came over and gave us a 2nd hookah on the house. Yes, it was that kinda night.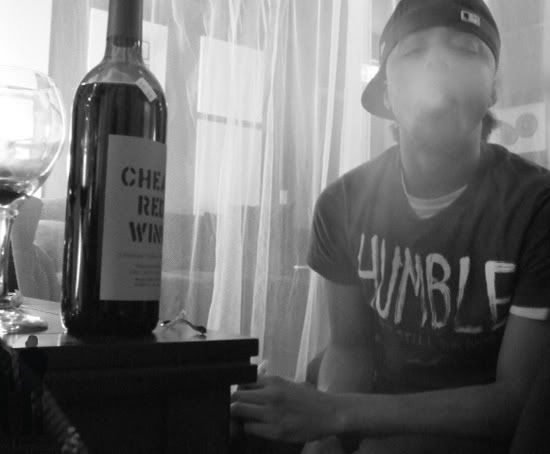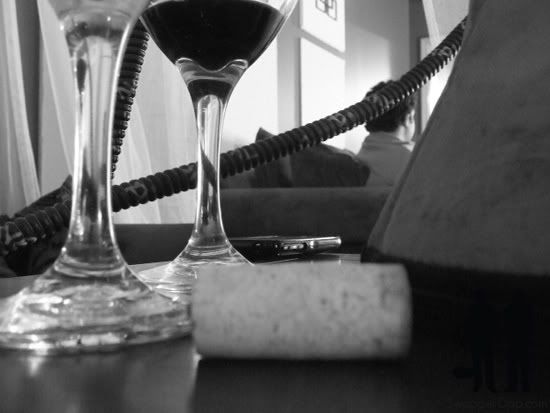 Once we got home the pictures got more and more obscure. Like this one of some stickers and 3D glasses. Oh and then my slippers.

"This Guy"


Thanks to the people at Hollywood Hookah on Marshall St., Cannonball Wine, Jane, Marina, Charissa, Theophilus London and everyone else who made the night great.


Someone owes me some Makers Mark by the way. You all downed that!


-john-