As Converse continues to drop tons of inspired worked and Product Red artist collabs, they have just released a pair of "Strait Jacket" Jack Purcell's inspired by Ozzy Ozbourne that really caught me.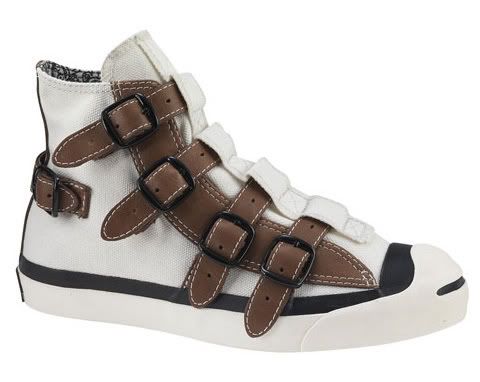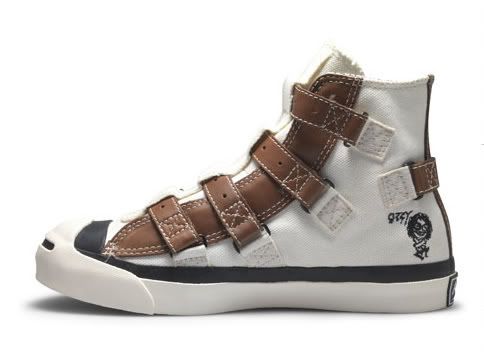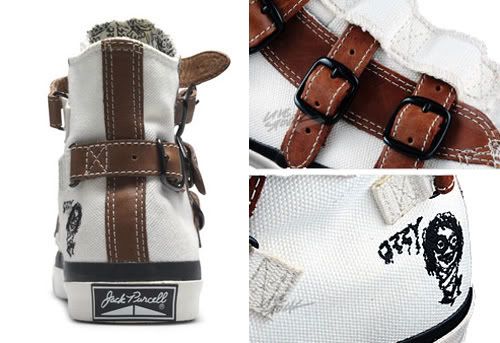 Definitely something nice and creative by Converse as they use straps and canvas to perfectly recreate a strait jacket on a sneaker. My only issue with these "crazy" inspired sneakers is that they kinda rip the identity of the Michael Lau Crazy Force Ones with the little sketched Ozzy on the side. The insides of the shoe is also covered with little Ozzy's.

Then there are two pairs of All Stars that are also covered in the little Ozzy sketch that closely resembles the little Michael Lau sketch.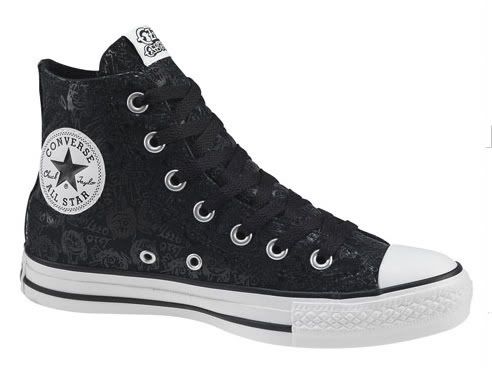 From Converse:
"Inspired by the Prince of Darkness.
He helped build the genre embraced by generations of fist-pumping rockers. Then, after the days of drop-tuned doom, the gather of metal went solo, creating his own enthralling kind of onstage meyhen that tranformed him from an eccentric character into a musical icon."

You can grab the Strait Jacket Jack Purcells through Converse for $100 and the All Stars through Converse for just $50.


-john-