Ladies, Gentlemen, and SwaggerDappers of all ages So Far Gone is finally here.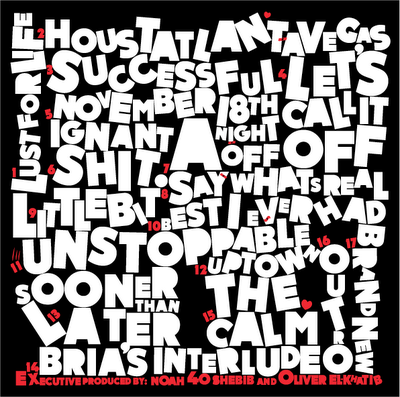 I could write blah after blah about how much hype and anticipation has built around this mixtape. But never mind that - the tape was finally posted at 12:01 PM EST and has already garnered over 2000 downloads at the time of writing!!!
Hopefully we'll all enjoy.
Download:
So Far Gone
-Meez
Oh yeah! Shouts to 40 for pullin an all nighter and putting everything together. 40 for hardest working engineer! And Shouts to
Darkie
for the ill Artwork.