SwaggerDap Radio finally hit the airwaves this past Friday after years of label woes, trying to get out of previous contracts, and inking a deal with a new station (ok or maybe it was just procrastination for a few weeks).
Anyways, here are some pics and more info on SwaggerDap Radio.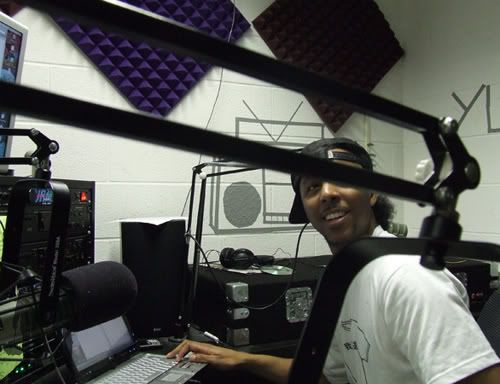 SwaggerDap Radio is actually just a 3 hour show once a week, Fridays 4-7pm, on Syracuse University's WERW station. Don't worry if you don't live around here cause we are on iTunes college radio so you can stream through your computer!
We will be bringing you all the music that we love and know you will too. Always taking requests (phone, AIM, twitter) so make sure you tune in next Friday! I'll post a reminder & link later in the week.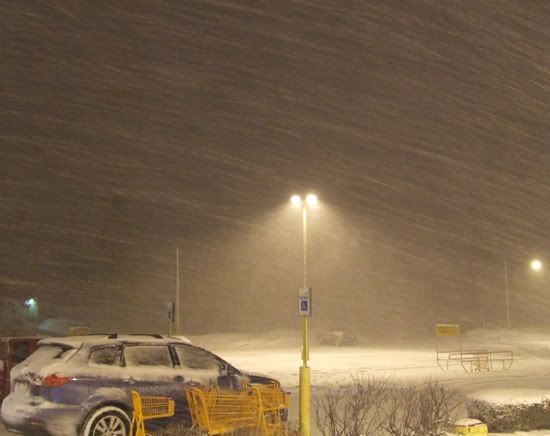 When we got out of the radio show it decided to blizzard so we decided to drink. That full pitcher on the right was Rogue Chipotle Ale which may I say was quite revolting. I guess some people like it but I'll take my food spicy, not my alcohol.

Rewind. So on SwaggerDap Radio we had a mystery instrumental that one lucky fan was able to identify. The prize you ask? A free tube of SwaggerDap (crest) toothpaste!
We made the delivery the following morning.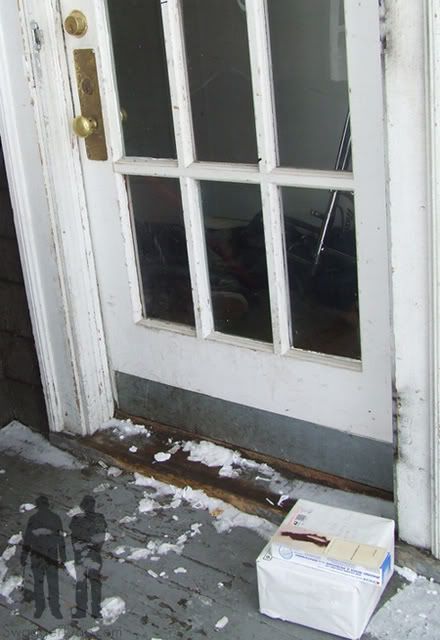 I would have loved to seen to look of amazement on the winner's face upon receiving the tube of oral hygiene. But just knowing we made someone happy is good enough.

So make sure you look for us next week on the radio show, and if you follow the blog or either of us on twitter you'll definitely be reminded.

Also thanks to everyone who did listen. We had a great time and hope you did too.


-john-