8FIVE2 shop in Hong Kong has gotten together with both Staple and artist Eric Haze for two more versions of the infamous Hong Mutha Fuckin' Kong tees.


8FIVE2 x Staple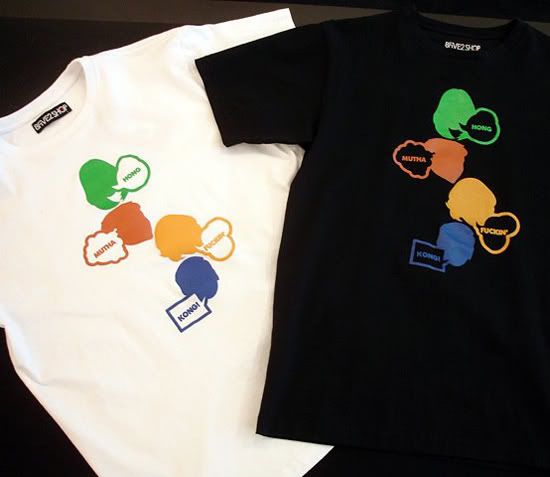 8FIVE2 x Eric Haze



When out in Hong Kong we picked up the OG Hong Mutha Fuckin' Kong tees so needless to say I think these are a necessity. Hopefully The Reed Space wont sell out too fast as they just dropped in store this week.
Also available at 8FIVE2 skate shop in Hong Kong.

Since I know I won't be making it back to Hong Kong for my birthday today, I guess these shirts will do for the time being.


-john-

via Orchard St.