Over the last few years Boston has really grown and proven it has some worth in the fashion game. While names like Bodega, Johnny Cupcakes, and Karmaloop are the staple stores in the city there are actually quite a few lesser known stores that are doing it big as well. One of those being Re-Up.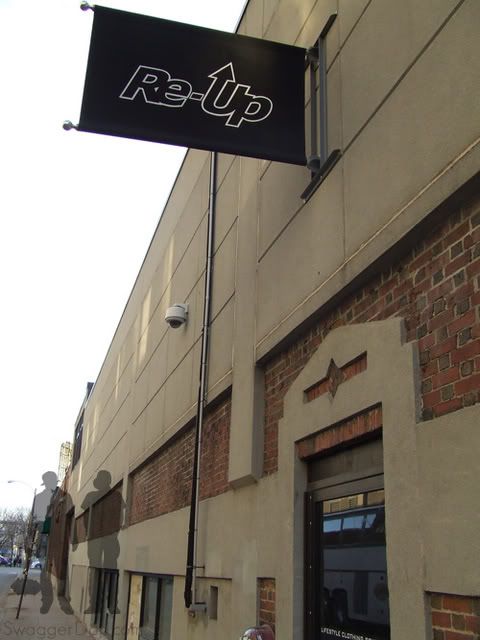 When you walk into the doors at Re-Up you actually just end up in a dark room. But follow the few stairs down until you come to this huge MJ quote across the wall, then you are in the right place.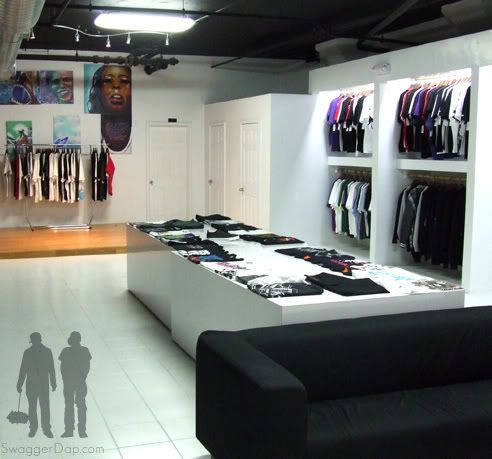 The store is quiet big and they carry full lines of mens & womens clothes as well as a good selection fitteds. Some random Bearbricks, skate accessories, and DVDs can also be found by the counter.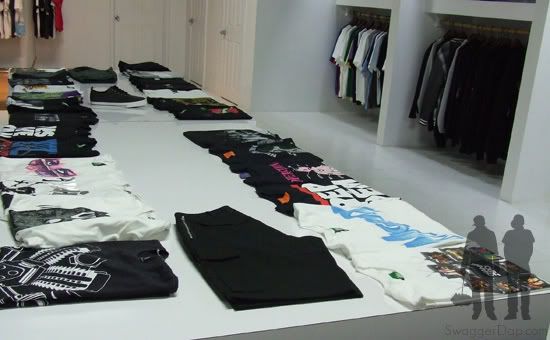 Re-Up carries the likes of Staple, Futura Laboratories, MHI by Maharishi, Diamond Supply Co., 3sixteen, Fiberops, Penfield, Mighty Healthy, Kidrobot, and more. One of the very few places in Boston where u can actually find most of those NY and Cali based brands.
So if you are ever in Boston I highly suggest you check this shop out. There are a few other good stores in the area as well.

Re-Up
1 Brighton Ave. (entrance is actually on Malvern st. on the side of 88 Market)
Allston, MA 02134
(617) 783-7387


-john-