Same story as I just posted, except this is the Womens half of the collection from the Autumn/ Winter release at Undercover Aoyama. Opening July 18th.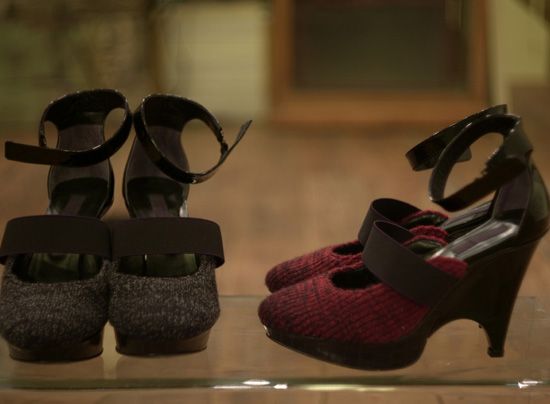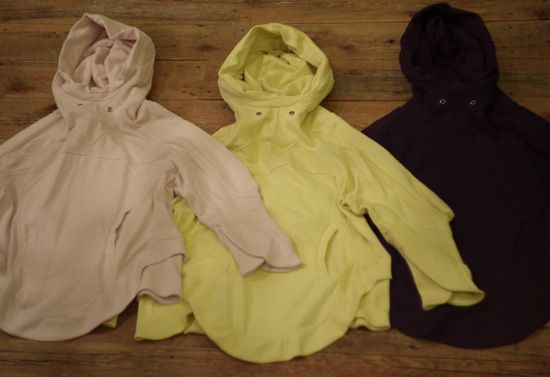 Undercover does such great things with cut & sewn pieces, like these hoodies. The sleeve ends and bottom construction make a simple solid color hoody unlike any other.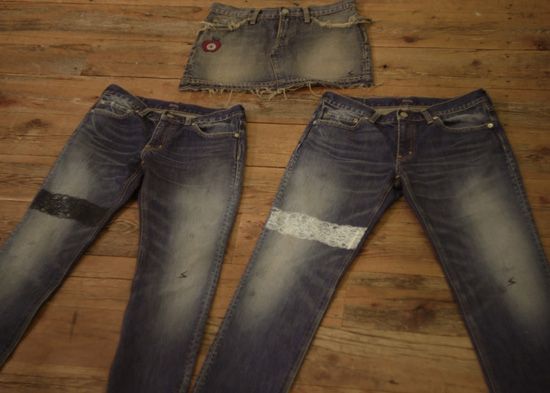 I'm growing to hate loud back pocket designs, so I think this garter belt type designs are kinda sweet. For the ladies that is.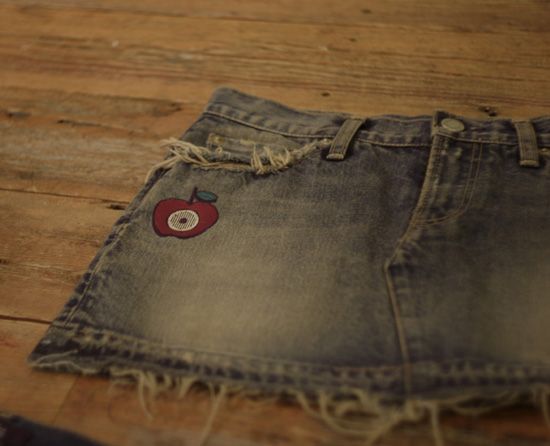 Sure you have to be willing to take some risks to pull some of it off, but if you can it definitely would look amazing.

The womens and mens collections will be available at the re-opening of Undercover Aoyama on July 18th.



-john-

via Jun