Something that most of us men will just never understand is the purse. Not the idea and function of it, but the love and admiration that women have for them, which I could only compare to my love of sneakers and clothes. But I know that they are more pricey investment and something that is going to have to fit with more than just one outfit.
Well I saw these new Mastermind Japan tote bags and thought they were just dope...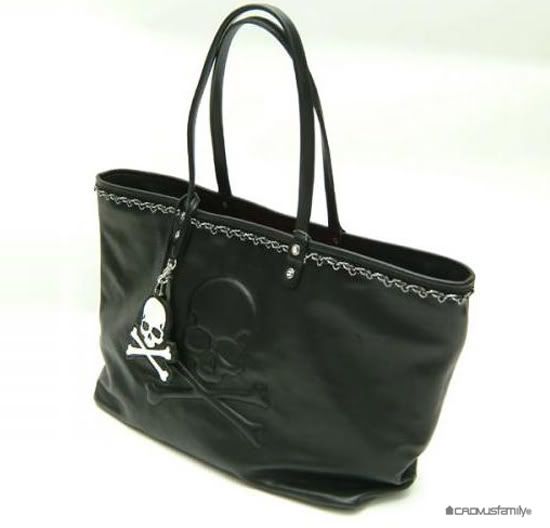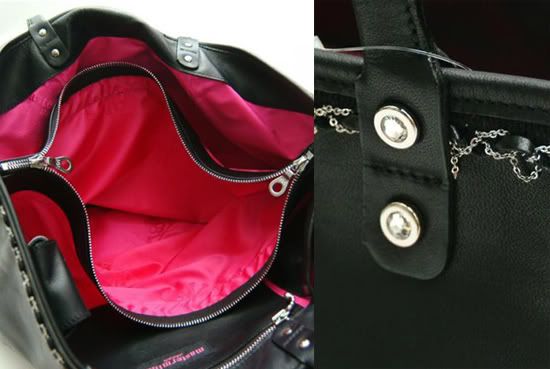 I love how subtle the outer is while the inside screams of hot pink. But the 1st bag might need a total bad-ass to pull it off.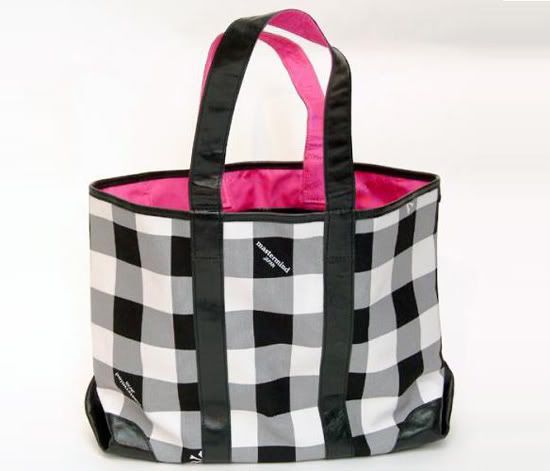 The entire set of womens accessories from this "Serenade" collection also consists of another bag, hats, and arm warmers. Which can be seen here.



-john-

via cadmus