For their a/w 2009 Mens footwear line Schmack is introducing a few new models and has improved on their classics. Going with a more low key design approach the quality and details have definitely stepped up. Here's a look at their key mens models...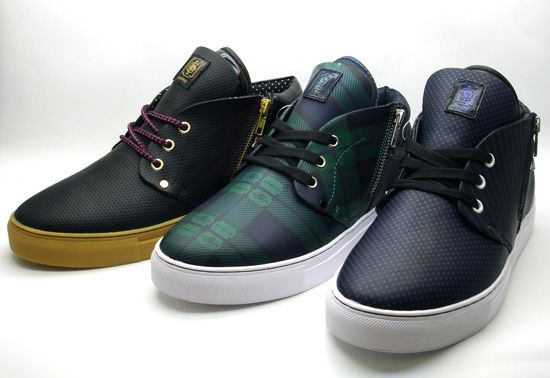 The Remington.
Side zipper and the double tongue (patent hiding in the back) are awesome little details and all 3 colorways are nice and subtle. Perfect casual shoe.
The Crowbar.
This is Schmack's original model that they keep updating and improving on with new hardware and colors. This season I'm a fan of the same color stitching of the stars.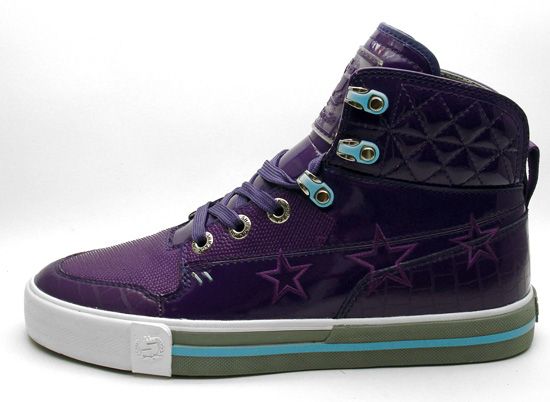 The Buck Knife
This is definitely their sportiest model, taking cues from early Jordans. Highlight here is the stash zip pocket on the tongue.
The entire collection is pretty solid, the Crowbars took a well deserved upgrade, but I think the Remington absolutely kills it, dope shoe in dope color ways.
Look for these in the coming months at
Schmack
.
-john-