The catalog for Neighborhood's a/w 2009 line has just released, and the new season is looking bigger and better than ever. The 2nd half of their 15th year anniversary, this season is entitled "W.D.W.Y.F.W" (We Don't Want Your Fucking War), and is inspired by the American anti Vietnam War movement of the 60's.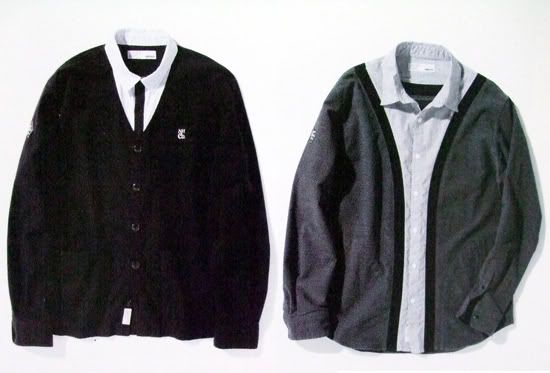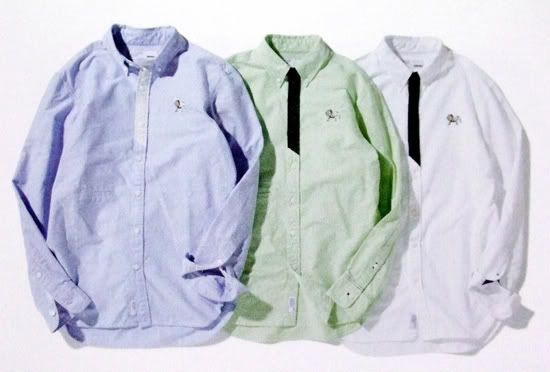 There is a very interesting Mickey the Mouse collaboration this season, where a few pieces hold the famous mouse and give him a really raw and old school look. A few pairs of jeans also feature Mickey/ Disney patches.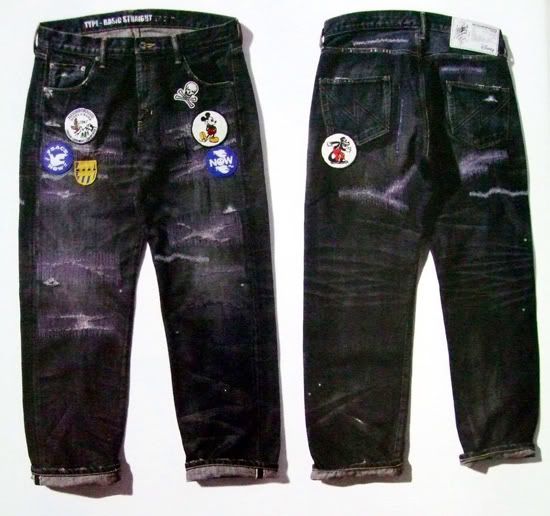 Gotta love the new Dita glasses and the one piece long johns. Awesome.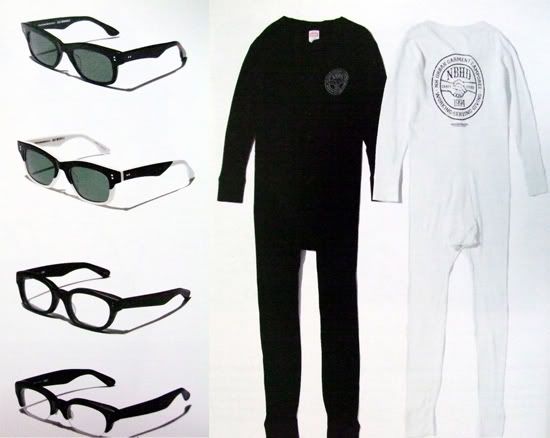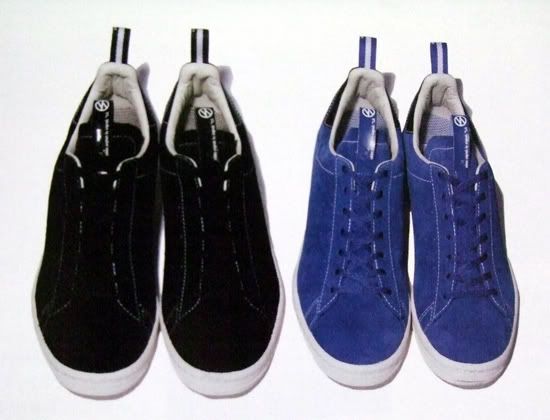 These sneakers and boots are both from the NBHD x Adidas Originals collection.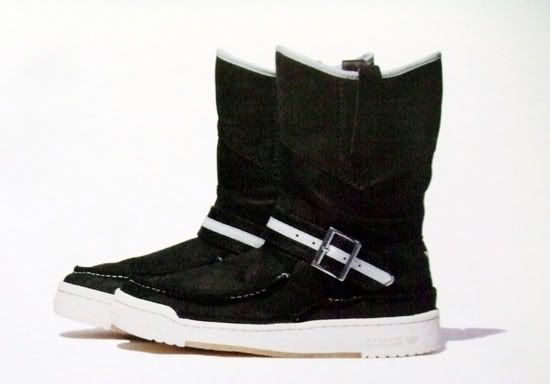 And finally, the mat of peace.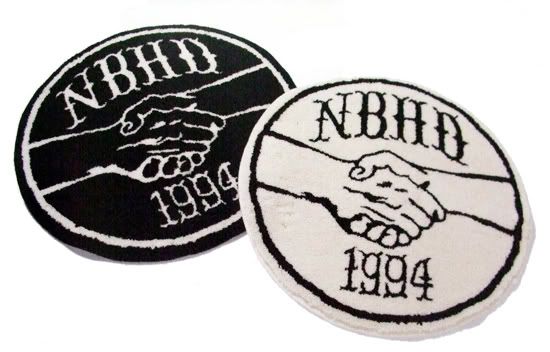 Once again, Neighborhood lets us look forward to another season of great releases. As always, the outerwear is amazing, and the cut & sewn pieces continue to gain strength in the line. I'm really happy that the Mickey collab is so well done and not corny at all(not that NBHD knows what corny is), the patched-up denim isn't for me but the tees are really nice. I think it might be time for me to find another job now, cause I want about half of this stuff.

Trivia Bonus:The collection is also heavily influenced by the movie The Deer Hunter, which is another look at tragedies of Vietnam in the 60's.

This is only a small look at what the catalog has, for a page by page look you can check jungle23.


-john-

via jungle23 (huge props for these!)