I finally had a day off yesterday and Meezy, well he is still unemployed, so we decided to be economical and check out a bunch of art galleries around the city.

1st up we headed to the show that I showed you yesterday, WK Interact - 12 Angry Men...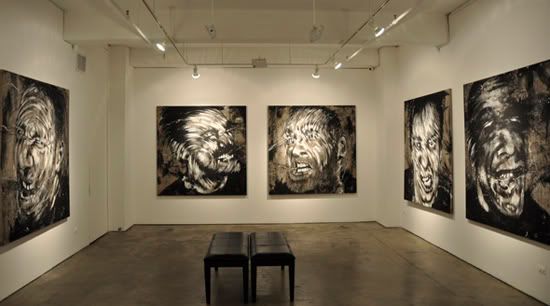 In the same gallery there was this other AMAZING show where these works were made entirely of Rubik's Cubes! Crazy. (the close one is The Clash - London Calling and the further is The Beatles - Abbey Road)



Then we continued onto a bunch of other random galleries in Chelsea where there were some really "out there" installations. This one is a little disturbing, it is a tree with hanging dead animals covered in tar. The animals, all predatory, were already dead and stuffed, and the piece was a comment on environmental issues apparently.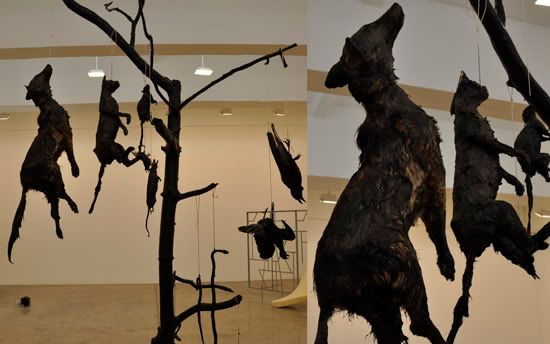 Shaq Attack!!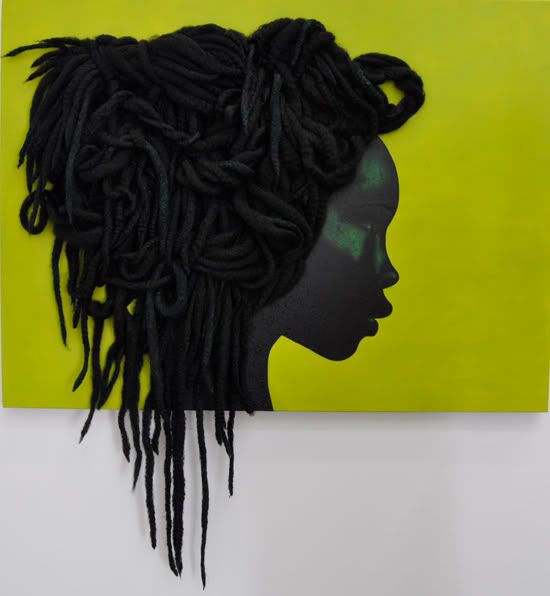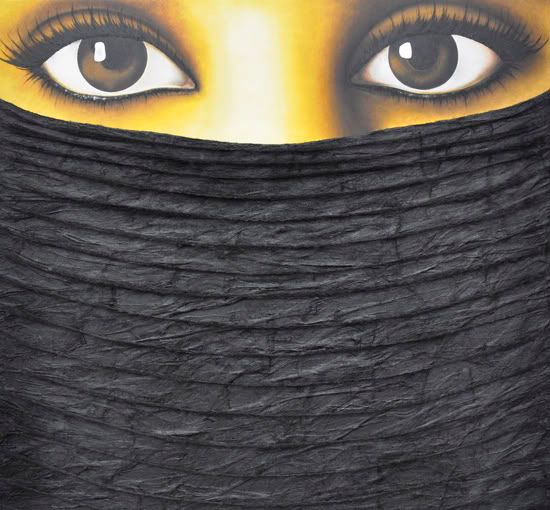 Finally I hit this random opening where a bunch of random objects were covered in nails or thumbtacks. This was my favorite...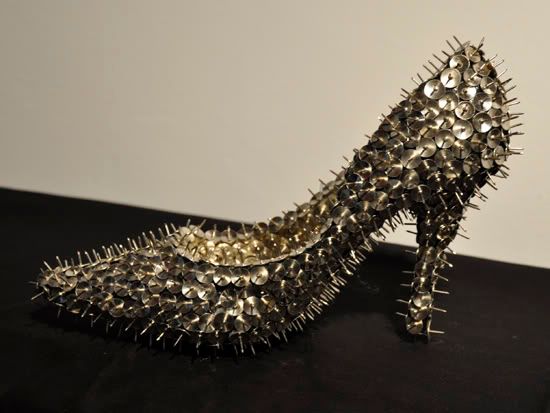 Can't remember all the gallery names but they were almost all in Chelsea between 10th & 11th and 20th & 22nd, really artsy ass area. Awesome to walk through.


-john-