This week's issue of Milk was taken over by the new Nike x Undercover collaboration, the 'Gyakusou International Running Association.' They got the cover, as well as a pretty comprehensive write up of the collection and a nice ad campaign...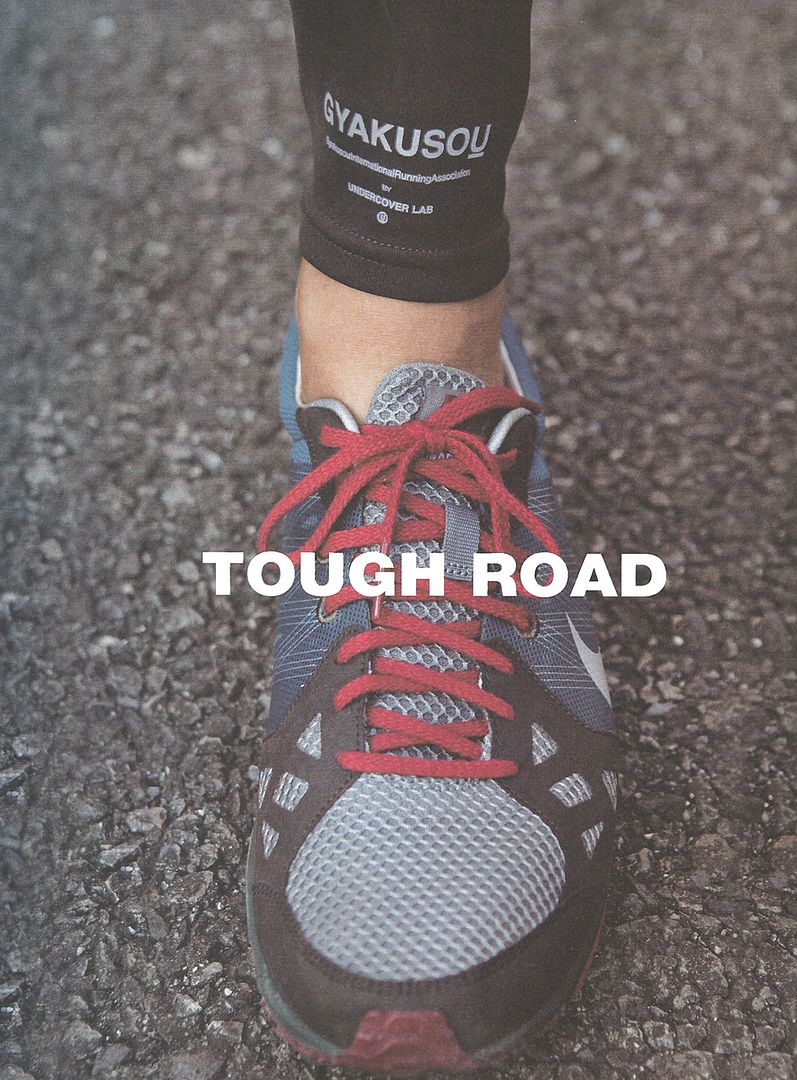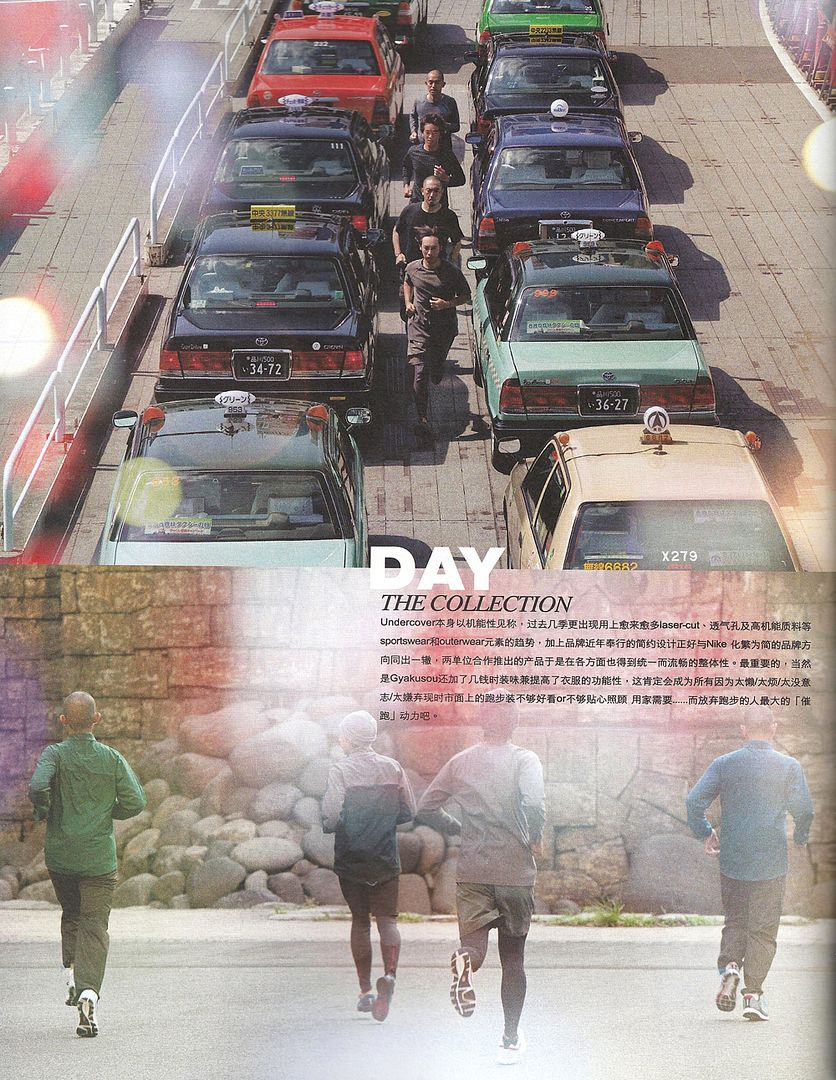 (photo credit: swaggerdap)
The collection, much like this ad campaign is built off of simplicity and effectiveness. Undercover is known to use some amazing materials to give their products nothing short of the best from design to production. And I can only imagine that Nike mirrored that vision with this Gyakusou collection. I love seeing how far the run culture, that Nike has built, can go.
-john-