Jun Takahashi has just released the lookbook for Undercover's s/s '11 collection, 'Underman', however he also has a way more conceptual little campaign that really explores the story of Underman in a fun old school super hero style. Enter UNDERMAN, 'The Empty World'...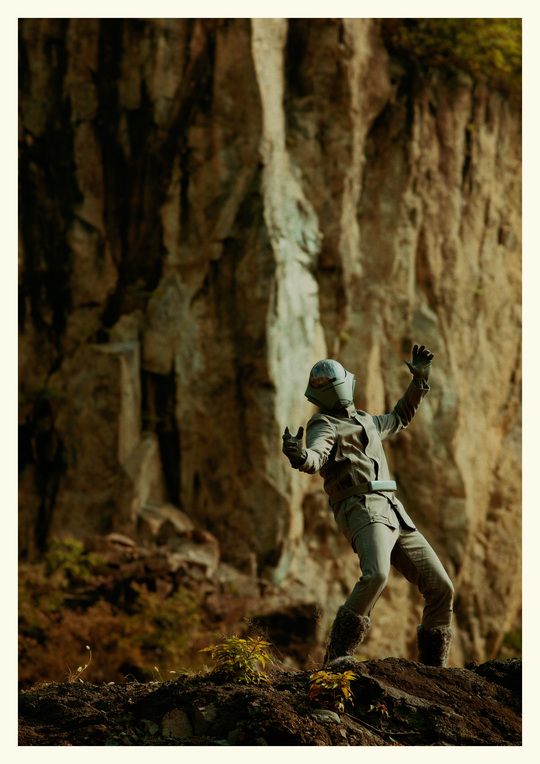 The year is 20XX. The world, in which the soules of the people have been incapacitated by the forces of evil, is empty. UNDERMAN is born to restore these lost souls. The battle against sorrow wages on.
UNDERMAN!!!!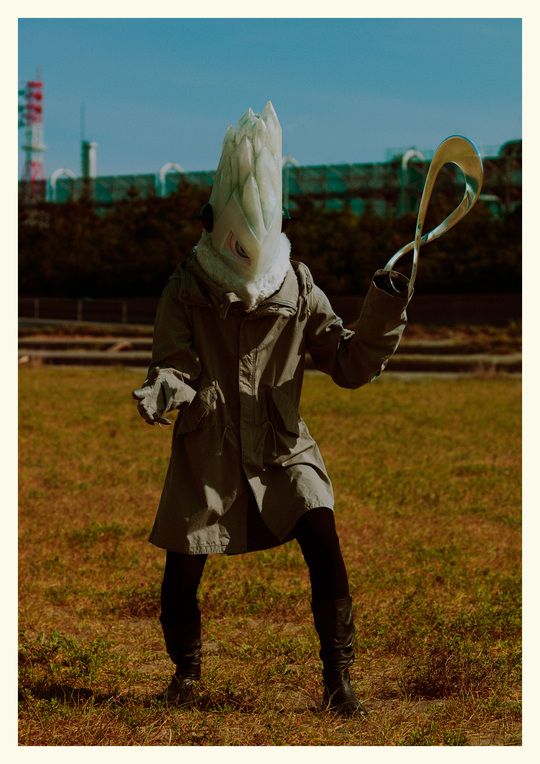 Enemy: Pyranoid
Home: 8th Goslar Star
Weapon: Infinity cutter
A mineral monster whose left hand holds the infinity cutter, which removes people's minds.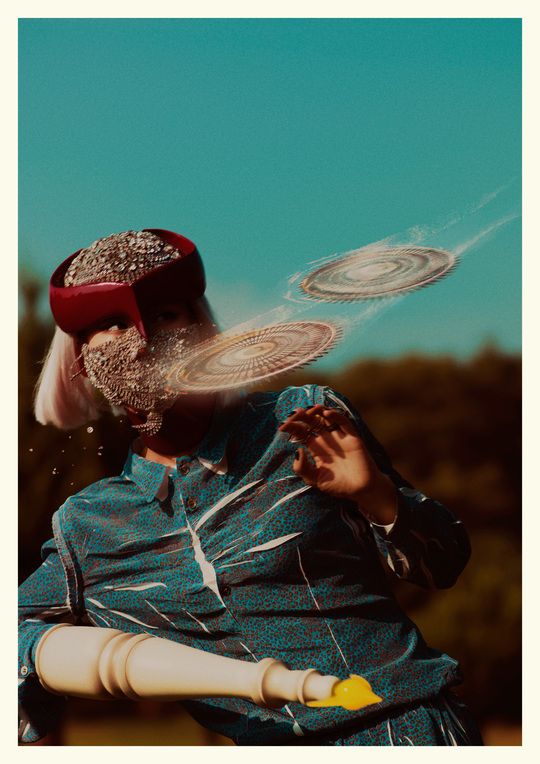 Enemy: Gem Monster Mashra (played by Mademoiselle Yulia, <3)
Home: The underground city of Udoo
Weapon: Shra Stick
Mashra uses the Shra Stick to steal the souls of people. She is a missionary from the underground world.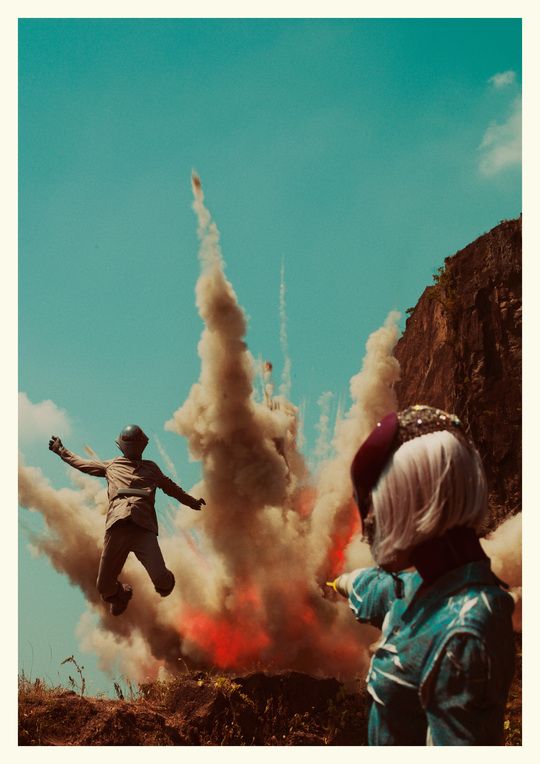 Certain doom for Underman!
Underman escapes the beam by a hair's breadth, but he is blown off his feet as an explosive roar and blinding light overwhelm him. Underman is on the knife's edge!
KICO, she knows how to save this world.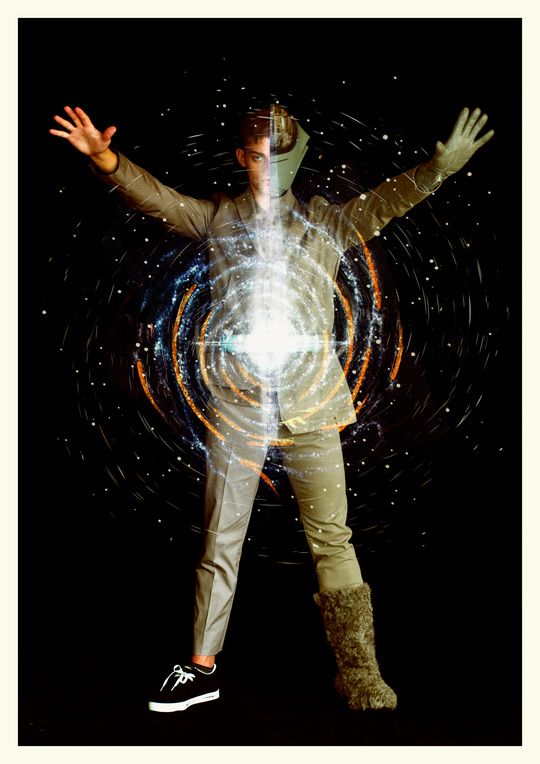 Man-under, it becomes.
UNDERMAN transforms!Caught up in the Label Niño phenomenon created by the Cosmo Creamer emanating from the Eraser Belt, he transforms into Underman
Awesomely awesome awesomeness, from concept to styling to to photography. Shot by Morimoto Katsuhide with Jun Takahashi, art direction by Tetsuya Nagato Karuizawa camp. This photo story is a total of 36 cuts, inspired by
old Rider Hero cards
, and will be fully released (possibly in trading card form) early next year.
Giving people a reason to actually want your lookbook alone... Brilliance.
-john-
via
jun