Shawnimals is putting out some exclusives for this weekend's New York Comic Con (NYCC), starting with this deathly scary Zombie Stache...


Limited to 100, so 25 of these will be available at the Kid Robot booth on Friday the 8th, 25 more on Sunday for a signing. The remaining 50 will be sold through Shawnimals closer to Halloween.




Then there is the quiet yet mysterious Pork Dorkling....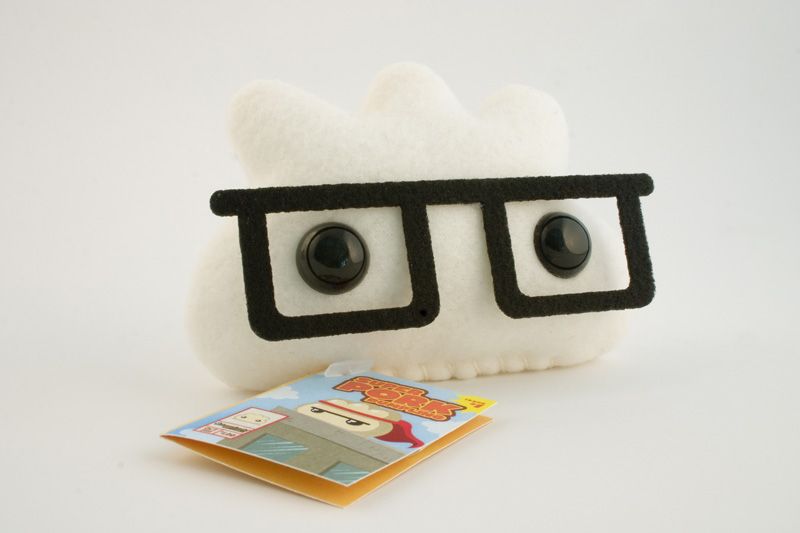 Looks like a normal nerdy steamed pork dumpling wearing glasses, right? BUT NO, remove those glasses and add a cape and you get Super Pork! 100 of these will be for sale at the myplasticheart booth, but only ONE box will also contain a cape so that Pork Dorkling can transform into Super Pork.


All going down this weekend in NYC.



-john-