In yet another installment of their Native Leagues Project, True SF is now at it with Diamond Supply Co., this time paying homage to the San Francisco Giants...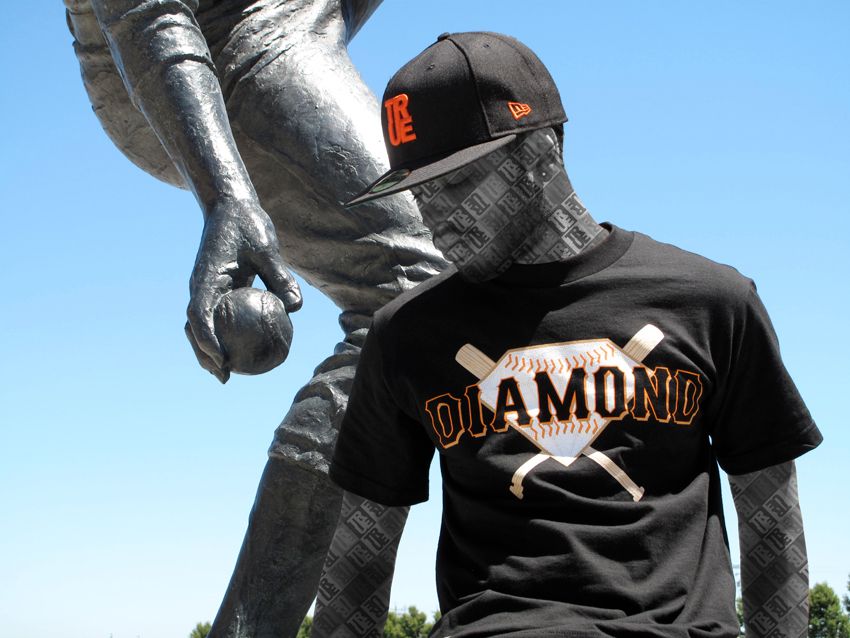 "Diamond Supply Co. steps up to the plate to join San Francisco's True for Native Leagues Project release #6. The concept behind the Native Leagues Project is for True to collaborate with some of their top brands in tribute to the legacy of Bay Area sports teams. San Francisco native Nick Diamond pays tribute to his hometown team in the Diamond way with this release.

Native Leagues Project Vol. 6: Diamond drops this Saturday July 24th at Diamond Supply Co. Los Angeles, True SF, True East & online at trueclothing.net"

PREVIOUSLY: True x The Hundreds - Native Leagues Project
-john-