After having the store sold out for a solid month, Simply Complicated just dropped their newest collection a little early to meet demand. Inspired by quotes from some dead presidents, the collection is SCDEADPREZ, take a look...


"Speak softly and carry a big stick" - Theodore Roosevelt

"Liberty, when it begins to take root, is a plant of rapid growth" - George Washington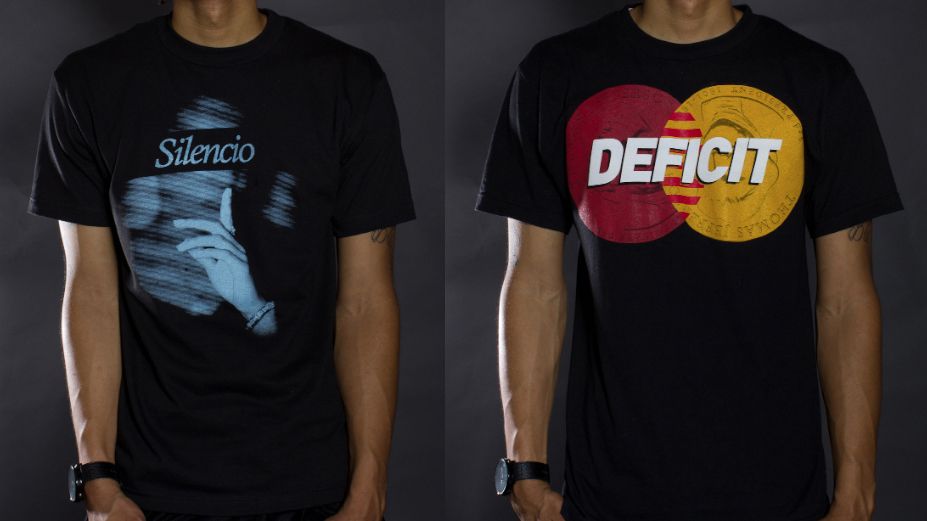 "Don't spend money before you make it" - Thomas Jefferson

"Better to remain silent and be thought a fool than to speak out and remove all doubt" - Lincoln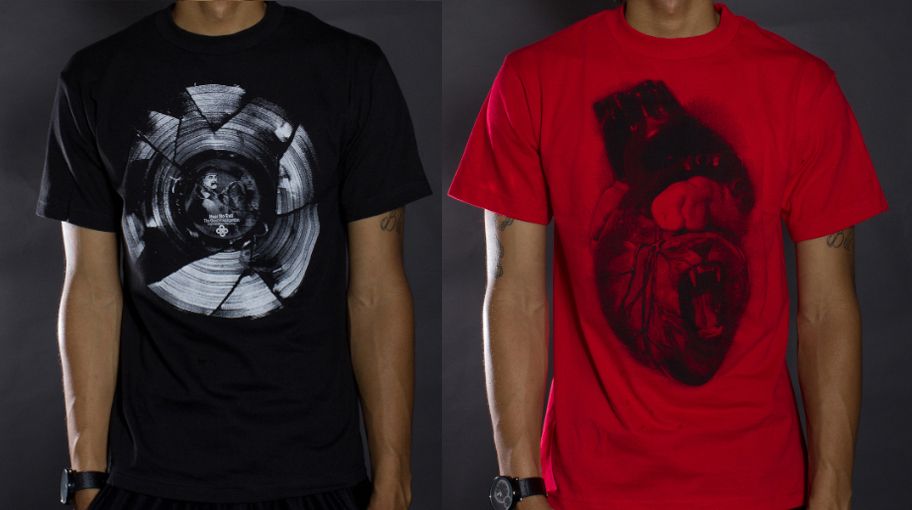 We also get some oldies back (Hear No Evil/ Heart of a Lion), as well as my personal favorite, the SC Logo tee in both royal blue and cranberry...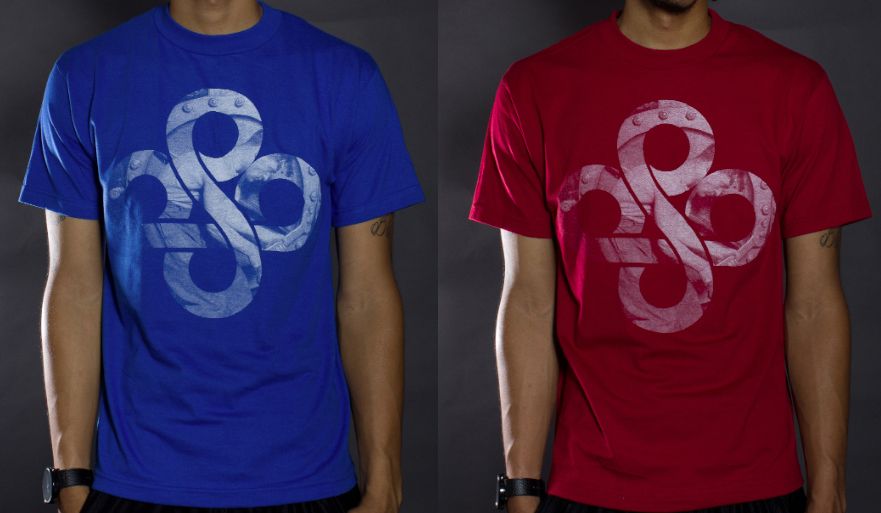 Above is only some of what was released today, so check out
SCapparel.net
for the entire line, which is also where you can purchase. And honestly, act quick, cause last season sold out ridiculously fast and the final print of the famous black Global View tee is back, which people are constantly asking about.
Shouts to the homie
Grant
for yet another dope collection. The concepts that go into these tees are intense at times and the designs completely embody the name, Simply Complicated.
-john-