Haven't posted any art on here in quite some time, so what better to start that back up than a set of paintings inspired by the late, great Stanley Kubrick!? Artist Carlos Ramos has a show about to open in Santa Monica where each painting is an ode to some of the most memorable Kubrick visuals through his movies. Here's a peek at a few...


The Shining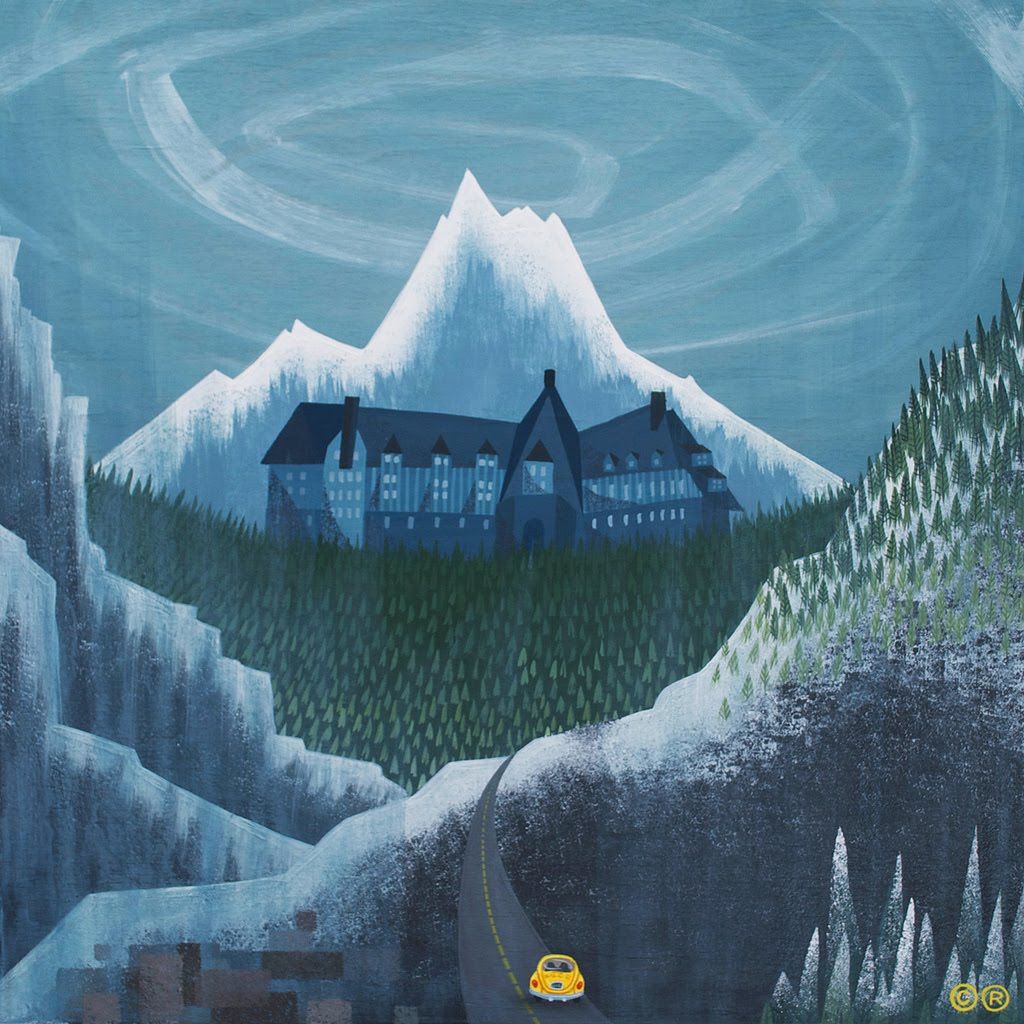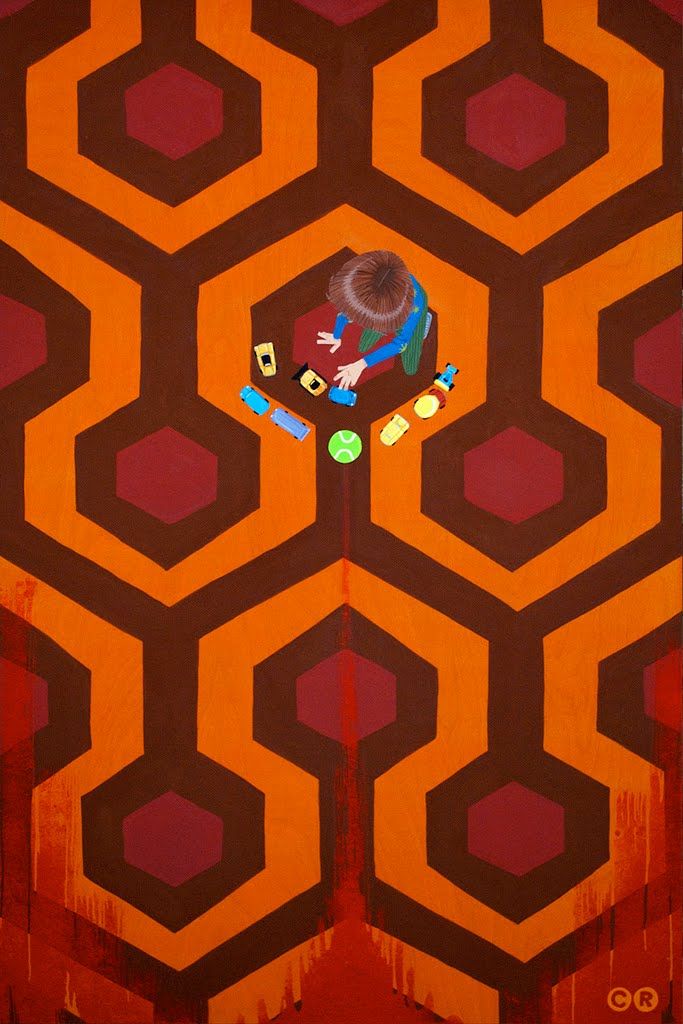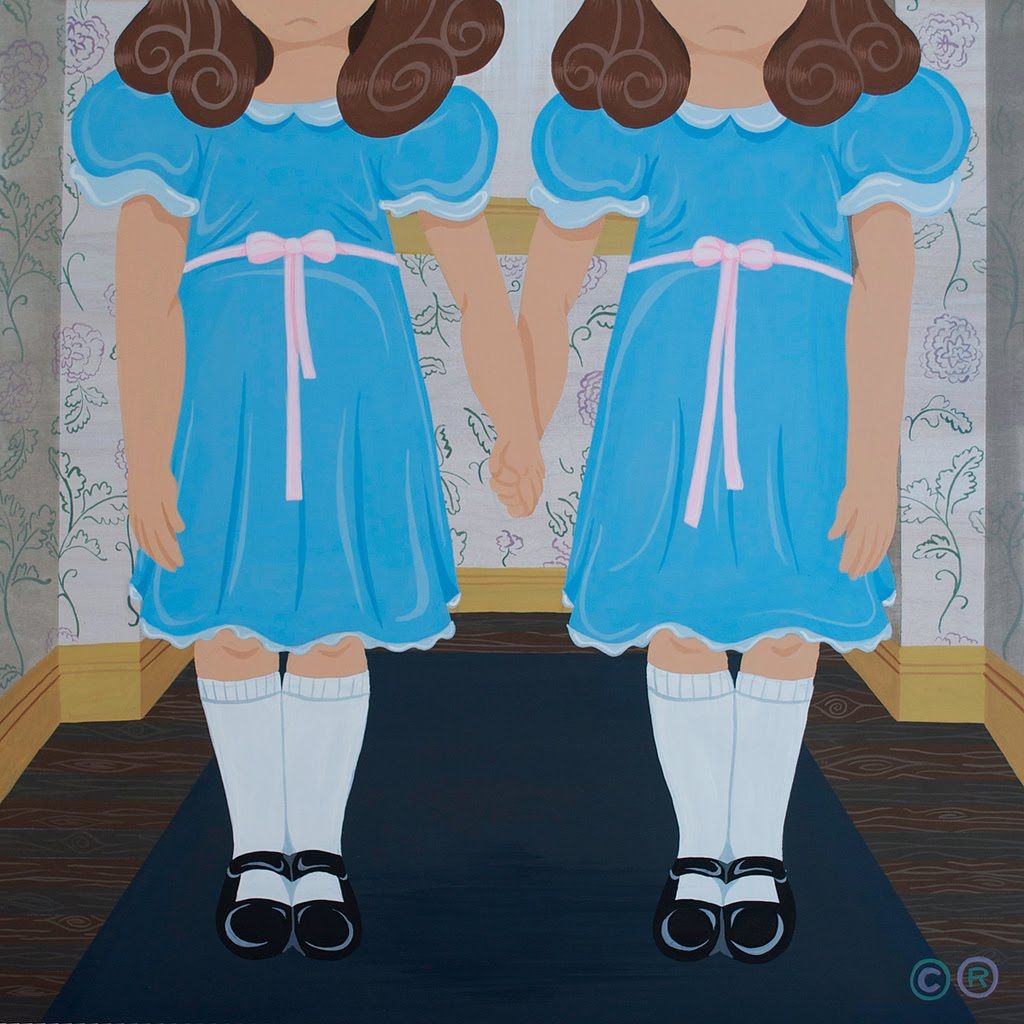 A Clockwork Orange
2001: A Space Odyssey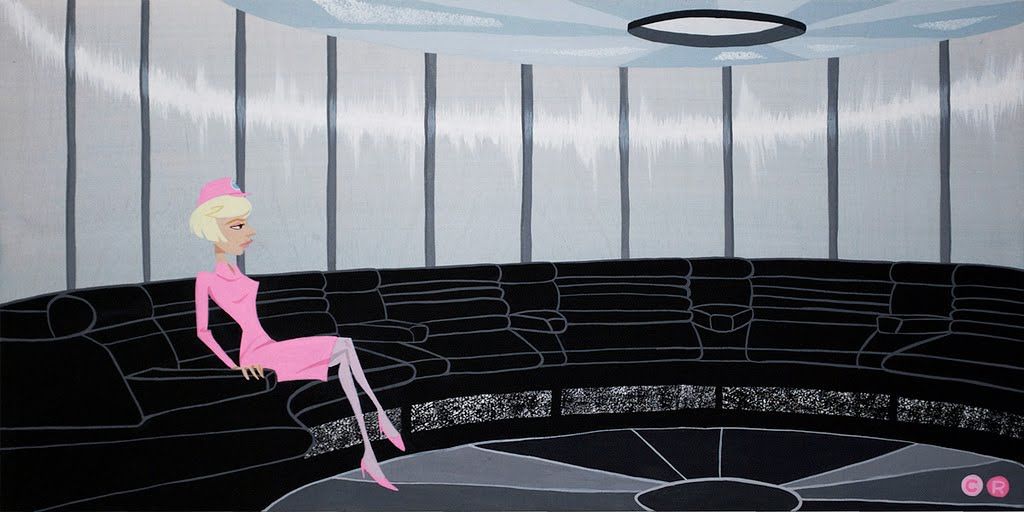 Eyes Wide Shut
Kubrick is my very favorite director, and a complete master of the visuals, so this painting tribute completely made sense to me right away. And while he did get the visual inspiration and trademark wide angles from Kubrick, I also very much so dig Ramos' painting style.
If you're in Cali, you can go check out the entire collection starting July 10th.
Copro Gallery
Bergamot Arts Complex
2525 Michigan Ave T5
Santa Monica, CA
-john-