Heyday is constantly improving upon previous collections and their Spring 2011 line up is no different. The material and color palette is nice and clean with that occasional subtle touch of luxury that Heyday is so good at bringing...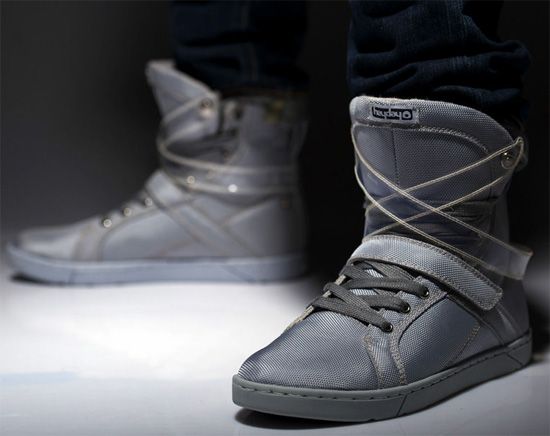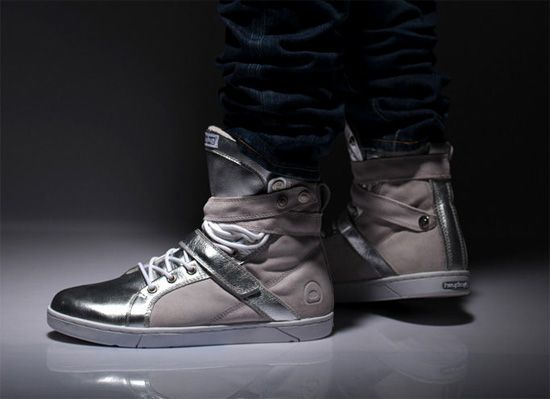 Above are what I would call the premiums from Heyday, which retail around $130+ and use great mixes of materials and also bring that high end aesthetic with the strap and overall silhouette.

Below is the more casual set, using mostly canvas and easy to wear colors. Really versatile (and extremely comfortable) shoes that can really be worn with almost anything...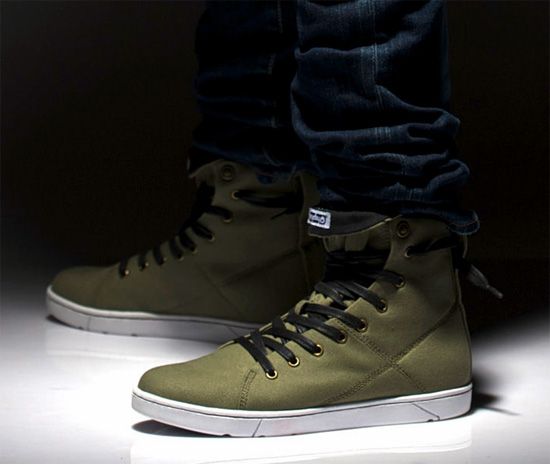 Heyday is shopping the collection at trade shows right now, so look for these early next year.


Previously: Heyday Holiday '10 Short Film


-john-